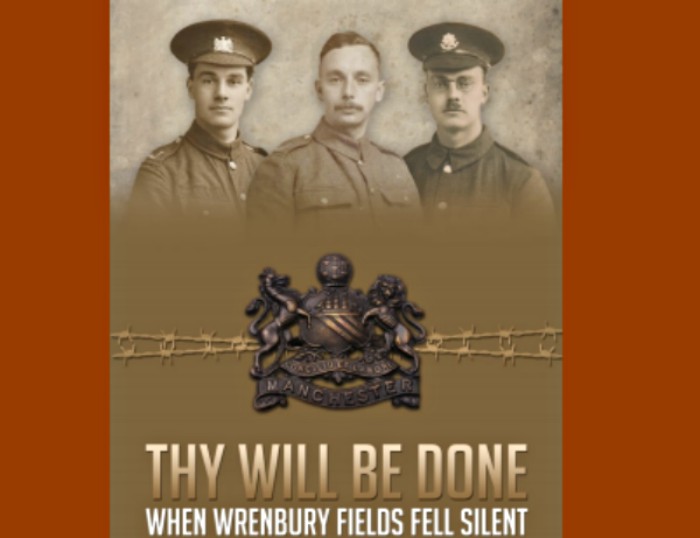 A new book which tells the powerful real story of five Wrenbury brothers in World War One, is set to be released.
'Thy Will Be Done: When Wrenbury Fields Fell Silent' has been written by Peter Bebbington and Mark Potts.
The book is the fascinating story of the five Dale brothers who lived in Wrenbury, near Nantwich.
During the First World War, one brother stayed behind to look after the family farm and produce food vital to the survival of those in Great Britain.
Meanwhile, the other four brothers joined up to fight.
Tragically, three of those who went to France were killed in action.
The book, which has many photographs of the period, will be launched at the The Pavilion behind the Cotton Arms in Wrenbury on Friday November 17 at 7pm.
Mark Potts will be there to sign copies of the 48-page book, which is on sale at £7 each.
Funds raised will go to Wrenbury and District British Legion.