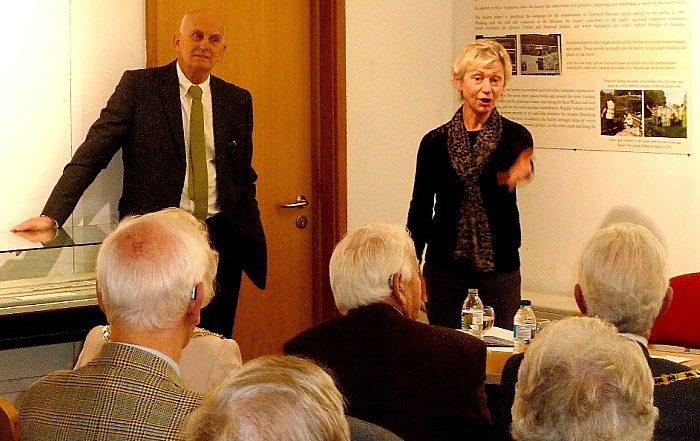 More than 60 members and guests gathered in Nantwich Museum to celebrate 50 years of Nantwich Civic Society.
The organisation has been serving the community and town to ensure conservation, good design and practical volunteering thrives.
Nantwich residents were so concerned in 1967 about the national push for modernisation that was demolishing or leaving to rot so many historic buildings.
The society was born and was instrumental in establishing the first and revised Town Centre Conservation Area.
Four years ago, campaigning by the Society inspired the creation of The Nantwich Partnership.
This is a coalition of Nantwich Town and Cheshire East councils and voluntary groups across the town, aiming to improve the public realm and quality of environment of the town.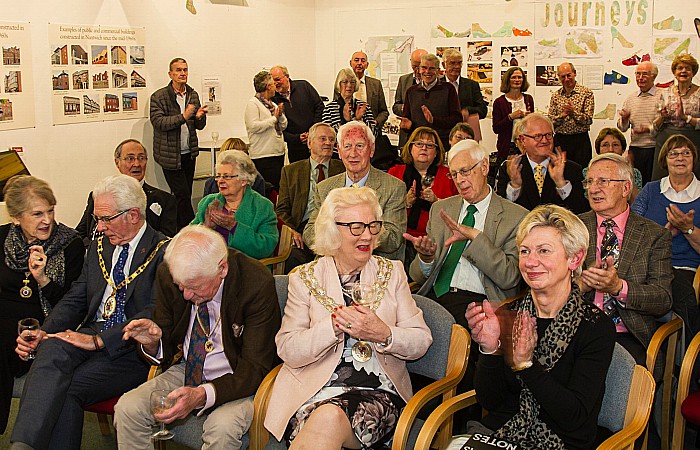 Guest Speaker Cllr Rachel Bailey, Leader of Cheshire East Council, gave a talk along with Society Chair, Jeff Stubbs.
"It was probably the first meeting in 50 years when there had been 'standing room only' for many," said Jeff (pictured, below)
"We are grateful for the support of local, long-established Architects, Bower Edleston."
An exhibition of past work, the town – historic and modern – ending with questions about the future – is on display at Nantwich Museum, Pillory Street until January 20.
For more details visit Nantwich Civic Society Facebook page and the website www.nantwichcivicsociety.org.uk