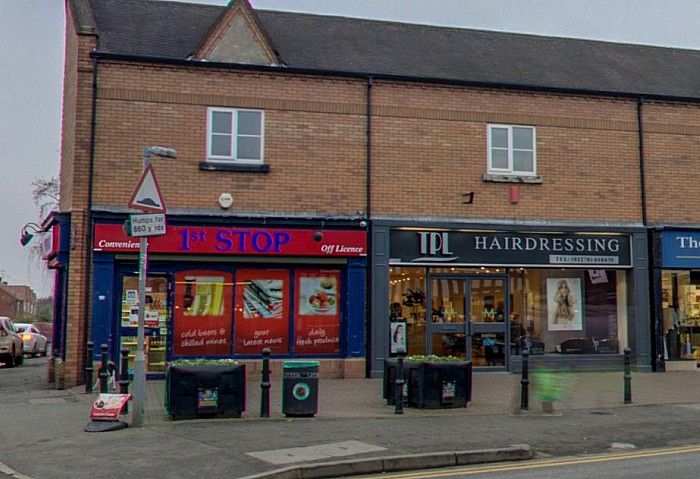 A Nantwich police chief said he was "sickened" when he viewed CCTV footage of a teenage gang attacking a young man on Beam Street.
Sgt Ian Bennett, who leads the Nantwich policing team, described the attack as "horrendous" and said the 23-year-old victim was lucky to only suffer minor injuries.
We revealed how the gang of youths, some as young as 15, turned on their victim after he had asked them to stop throwing bottles at a delivery driver on Friday night.
The man was punched to the ground by a number of the 10-strong gang outside the 1st Stop store, who then fled as people ran to the victim's aid.
Sgt Bennett (pictured) admitted the town has been blighted by anti-social behaviour in recent months, but said the attack on Friday "takes things in a different direction".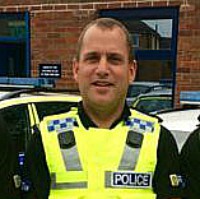 He said: "Over the last few months we have had an increase of ASB – on the whole quite low level but it still blights the lives of local residents.
"It appears a group has formed that think it is fun to congregate and some engage in ASB.
"They have gravitated towards the town centre which maybe owing to increase patrolling in the Stapeley area.
"The incident on Friday this takes things in a different direction.
"We have what could have been a far more serious incident.
"I have personally viewed the CCTV and was sickened by what I saw.
"We are supporting the victim who luckily only had a minor injury and are now investigating the matter.
"The town centre CCTV caught the attack but the footage is at a distance. We are currently collating CCTV from other sources.
"The victim states that around 10 youths were present within the group and CCTV confirms a few of them were responsible for this attack.
"We are keen to identify those responsible and have spoken to some individuals who are known to frequent this group that this matter is been vigorously investigated.
"This is now a serious criminal inquiry and anyone identified will be dealt with accordingly."
Detective Inspector Claire Jesson added: "This type of behaviour will not be tolerated and we are doing everything we can from checking CCTV and making house to house inquiries to appealing for witnesses.
"We will be taking positive action against those involved.
"This is not the usual behaviour of young people in this town.
"We will be liaising with local schools to try and nip this in the bud before it has the chance to escalate.
"The young people present, whether they took part in the assault or not, should think about their actions that evening.
"I'm sure your parents would be very concerned to find you are part of a group of people who would want to commit anti-social behaviour in the town and assault members of the public going about their business."
Anyone with information should contact Cheshire Police on 101 quoting incident number 784 of 26 January 2018.
Alternatively information can be given anonymously by contacting Crimestoppers on 0800 555 111.