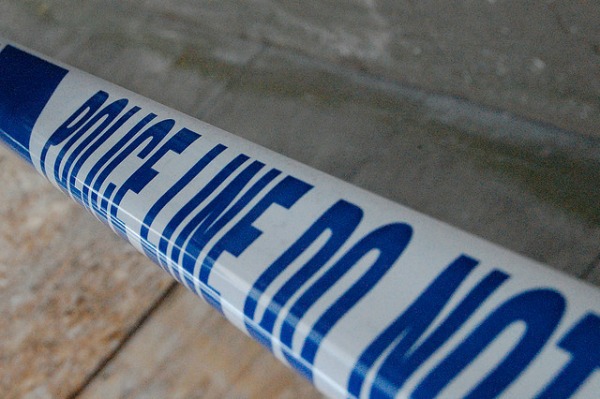 A 16-year-old has been arrested in connection with the Beam Street assault outside 1st Stop in Nantwich.
Police confirmed that a 16-year-old male was arrested this morning on suspicion of Affray and is being questioned.
Officers in Nantwich have been investigating the incident since it happened on Friday January 26 at around 7pm.
A 23-year-old man from Nantwich was set upon by a number of youths after he asked them to stop throwing bottles.
PC Marc Harley updated Nantwich Town Council on the investigation at a meeting on Thursday night.
He assured councillors that police were tackling the problem of anti-social behaviour caused by a large group of teenagers in the town centre.
He said the problem had worsened since the youths were moved on from the Stapeley area several weeks ago.
PC Harley also said the majority of the youths in the group were from Nantwich, with a small number from the Crewe area.
"It's an ongoing police investigation, so there is not a lot I can say other than we are continuing to work to confirm the identification of the offenders involved," he said.
"The vast majority are from Nantwich, with a small number who come in from Crewe. The association seems to be within the schools.
"A meeting is being organised by Cheshire East Council Partnerships to work out what we can do to engage with these youths so they can do something more constructive with their time.
"And we are also working in schools and on the Respect programme with the fire service."