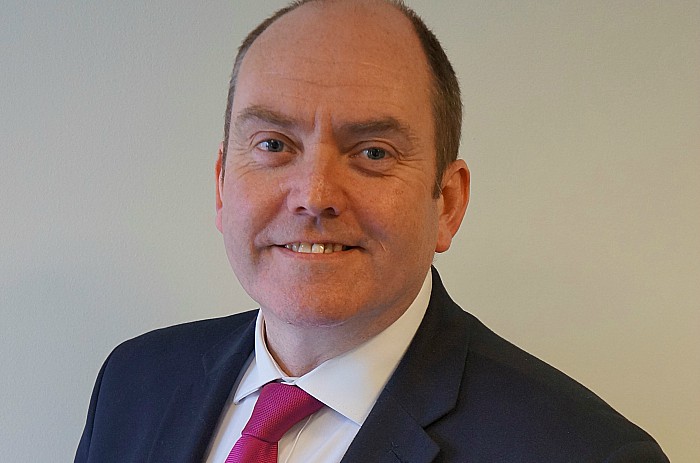 More than 94% of applicants have secured first choice secondary school places in Cheshire East, the authority has said.
It's a rise of 0.5% on last year's figure and nearly 11% better than the 2017 national average of 83.5%.
In total, 98.5% of Cheshire East residents are being offered a place at a school of their choice for September 2018 – up from 97.7% last year.
The number of applications received for school places in Cheshire East remains high in 2018, with a total of 4,853 applications received.
These included 4,004 from Cheshire East residents.
Mark Palethorpe (pictured), acting executive director of people at Cheshire East Council, said: "This is more great news, for parents and pupils, about our excellent education provision in Cheshire East.
"To be able to say to such a high proportion of parents that they have been given their first choice of school for their child is further recognition of our first-class education service we provide in the borough.
"This is a really outstanding achievement in what continues to be a challenging landscape.
"We know that access to a school of choice is a really important issue for families and our record demonstrates, once again, that Cheshire East is a great place to live and to learn."
Jacky Forster, (pictured, right) director of education and skills at Cheshire East Council, said: "Schools in Cheshire East have a nationally recognised and well-deserved reputation for excellence, with 94.4% of our secondary pupils attending schools rated good or outstanding by Ofsted.
"Proof of this is the significant number of applications we receive from outside the borough.
"Because of this, and our desire to offer parents places in a local school of their choice, extra resources have been made available to make this possible."
The council has a continual programme of reviewing school capacity across the borough to take account of housing developments and the increasing demand for places in some areas.
Further information on secondary school place decisions for September 2018 is available at
http://www.cheshireeast.gov.uk/schools/admissions/september-2018-allocations.aspx