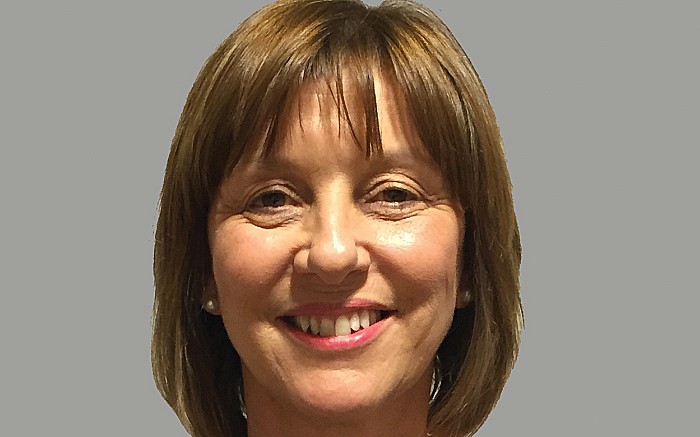 Women at Cheshire East Council are earning 14.3% less than men on average, the authority's gender pay gap report has revealed.
The report highlights the difference between the average earnings of its male and female employees.
Cheshire East's figure is better than the national average for the public sector, which stands at 17.7%.
But Cllr Liz Wardlaw (pictured), cabinet member for health, says the council still has work to do to achieve its aim of closing the gap.
"Against the national average we are better than some, but our goal is of course to make sure that the gap diminishes," she said.
"The problem is not equal pay, because men and women have equal pay at CEC.
"But we have got to think that women are over-represented in the lower pay schemes.
"We have a strong, senior female leadership team, 50% of the cabinet is female and 54% of senior officers are female, so in terms of equality we are doing well."
The figures show the difference between mean average earnings for men and women at Cheshire East – not the difference in wage between men and women doing the same job, which would be illegal.
Data shows 76% of its workforce is made up of women, with the council suggesting this is due to more women than men taking on roles in administration and care.
The council also suggests many roles taken on predominantly by men have been moved from the authority itself to its arms-length businesses – such as Ansa, for waste management.
While 81% of employees in the two lower quartiles for pay are women, only 67% of staff in the top quartile are women.
Cllr Wardlaw believes a key reason for this is the number of part-time members of staff in the lower pay brackets – with more women having part-time roles at the council than men.
"In those lower pay schemes, 45 per cent are part time," she added.
"That's often through choice and we have to help those members of staff that are in that bracket.
"I worked part time as a nurse for 35 years because it suited my circumstances. I was supported very well through that, and that facilitated me joining the council.
"It would be my goal for the council to enhance that offer to female and male staff."
Cheshire East data also shows 3.5% of men employed at the council received bonus pay, compared to just 1.8% of women – although women's bonus pay is an average of 35% higher than men's bonus pay.
From this financial year, all employers of at least 250 members of staff must publish their gender pay gap data.
Public sector employers have until March 30 to publish their gender pay gap, while private sector firms have until April 4.
Cllr Sam Corcoran, leader of CEC's Labour opposition group, has welcomed the council's publishing of gender pay gap data.
"It is remarkable that women outnumber men by four to one at lower levels at CEC and by two to one at higher levels," he said.
"It should be borne in mind the figures for top quartile staff probably include the suspended chief executive [Mike Suarez] and suspended head of finance [Peter Bates], both men.
"This will skew the figures slightly as the figures will include their salaries and any bonuses they were awarded by the Conservative-controlled council before being suspended."