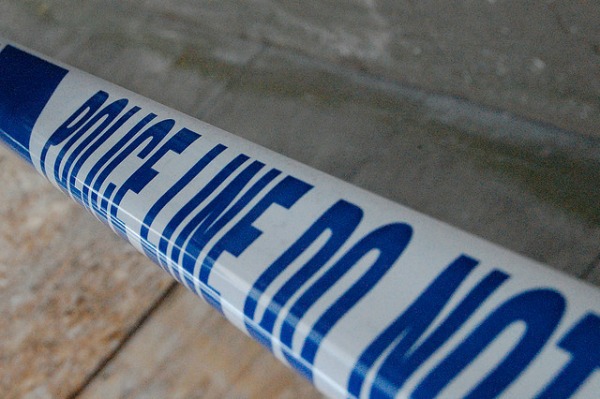 A bogus caller asking to do building or roof repairs is targeting Nantwich households, police have warned.
Officers are urging residents to check on elderly neighbours and make them aware of the alert.
PC Sarah Marson, of Crewe LPU Nantwich Beat, said: "If you have no work planned do not allow any work to be completed.
"Please only use reputable builders or people you know and trust.
"Please be neighbourly and check with elderly residents, make them aware of this alert. Remember if you are unsure don't answer the door."
It follows reports over the weekend that a man visited a number of addresses in Nantwich and surrounding villages offering to do work, including charging up to £300 to clean out gutters.
One description circulating is of a stocky male in his 30s with dark hair, driving a black flat bed truck.
Anyone who is approached or sees anything suspicious should it by calling 101 Cheshire Police.