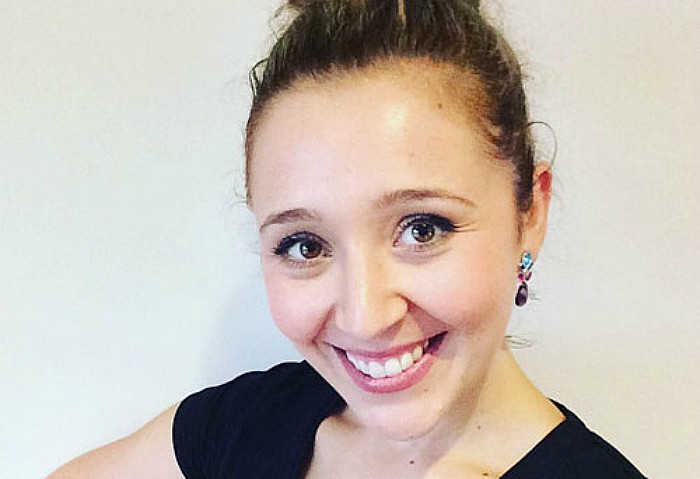 A former teacher who runs the 'Musical Moments' franchise in Nantwich has been shortlisted in the 2018 E3 Business Awards.
Vicky Thornton has been running her interactive musical sessions in care homes across Nantwich, Crewe and Stoke-on-Trent since 2016.
Now the former Weston Primary School teacher is a finalist in this year's awards held at the Macron Stadium in Bolton on July 12.
North West-based Musical Moments provides stimulating, interactive musical activities for the elderly, in particular for people living with dementia, and those with special needs.
Vicky, aged 32, from Mow Cop, said: "I'm overwhelmed to have been shortlisted!
"I'm so passionate about Musical Moments and it's inspiring to know my franchise has been recognised for its work in the community.
"It's the most rewarding job I've had – bringing the joy of music to people on a daily basis truly is magical."
Former Staffordshire University student Vicky has run Musical Moments sessions in St Catherine's, Woodeaves and Richmond Village care homes in Nantwich, as well as Station House, Belong, Minshull Court, Mayfield House and Hollymere House in Crewe.
She trained professionally in musical theatre at The Urdang Academy in London then studied for a degree in education at Staffordshire University before working at Weston Village Primary until the summer of 2016.
"I started working for Musical Moments in 2016 following the passing of my paternal grandmother who lived with dementia for many years," she added.
"I wanted to help those living with dementia and had looked into training as a dance movement therapist when I came across Musical Moments, which was founded by Beckie Morley from Congleton in 2011.
"Straight away I knew I had found my calling; I was finally able to utilise my performance skills in such a positive, rewarding way by enhancing the lives of others through the power of music."
She took over as franchise owner of Musical Moments Stoke, Crewe and Nantwich in November 2017.
As well as care homes, Vicky has run sessions with dementia groups at Nantwich Museum, IRIS Vision, Crewe Stroke Club and In Safe Hands.
Mubarak Chati, managing director of 1 Events Media, which hosts the E3 Awards, said: "We had almost three hundred nominations this year.
"It's also been really good to see we have finalists from every county of the North West, from Cumbria to Cheshire.
"Given that we've had our best ever influx of nominations, anyone who has made it to the shortlist stage has done so against the very fiercest competition.
"Musical Moments Stoke, Crewe and Nantwich should feel very proud indeed."