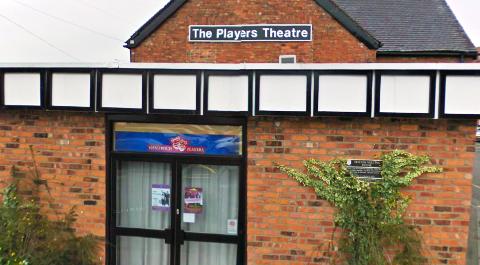 The story of Ruth Ellis is both tragic and fascinating, writes Claire Faulkner.
The facts are not in dispute.
We know that she shot and murdered her lover David Blakeley.
What we don't know is why she refused until the last possible moment to name the person who gave her the loaded gun.
Nantwich Players' latest production 'The Thrill of Love', written by Amanda Whittington, tries to explain what led Ruth to commit murder.
Directed by Marie Straker, the cast did an excellent job telling this emotive and moving story.
Sian Weedon gave an exceptional performance as Ruth Ellis, and Richard Sadler was brilliant as Jack Gale.
Strong female friendships feature throughout this production and the supporting cast were outstanding.
Bethany Froud was great as Sylvia, as was Olive Holding who played Vickie, and Margarita King was wonderful as Doris.
In the end some questions remain unanswered, but this is a thought provoking and poignant production which The Players should be proud of.
'The Thrill of Love' is at The Player's Theatre on until May 19.
For details and ticket availability, visiti www.nantwichplayers.com