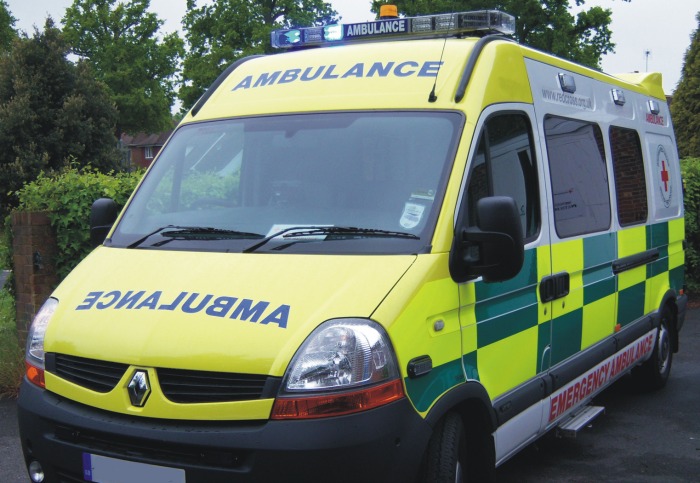 The motorcyclist who died in a collision on the A525 Nantwich Road at Broughall has been named as Tony Dennis.
The 49-year-old, from Maidstone Grove in Stoke-on-Trent, died after a collision at the A525 junction with Catterals Lane on Sunday morning (June 3).
Mr Dennis' wife paid tribute, saying: "Tony was a truly special man, his love for his family and friends knew no bounds and he was always thinking of others.
"His rides out on a Sunday and his biking holidays were a huge part of his life.
"He will be missed each and every day by those who knew him but will always be in our hearts."
The accident near Whitchurch involved a Yamaha motorcycle and a blue Peugeot 307.
Mr Dennis was pronounced dead at the scene.
The A525 was closed in both directions between Nantwich and Whitchurch.
A spokesperson for West Mercia Police said: "Enquiries are currently ongoing but officers would like to speak to anyone who witnessed the collision, who was in the area at the time or who saw the vehicles and the manner in which they were being driven prior to the collision."
Anyone with information is asked to call West Mercia Police on 101 quoting incident number 255S of 3 June.