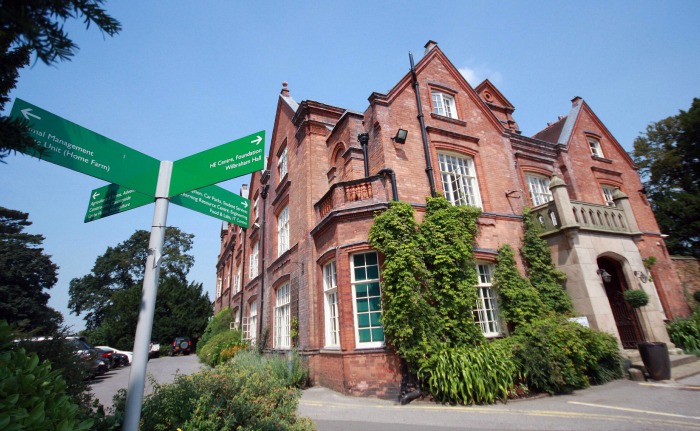 Nantwich-based Reaseheath College has secured a £15 million funding facility from the education division at Santander Corporate and Commercial.
The deal will help the college increase the number of courses it offers, expand student accommodation and grow the college's reputation nationally and internationally.
The funding was provided following an initial refinancing package of £14.5 million in 2017.
The college has also transferred its full banking relationship to Santander.
Graeme Lavery, chief finance officer and director of resources at Reaseheath, said: "Reaseheath College have been delighted with the support provided by Santander to date.
"The series of new capital developments that we have underway are important for the ongoing success of the college in providing high quality facilities for our learners and employer partners with whom we work in equipping students for their future careers."
John Ramsay, relationship director of education team at Santander, said: "We are delighted to be able to support Reaseheath College with this funding and look forward to supporting the college to achieve its goal of expanding both nationally and internationally.
"It has a strong reputation in a number of key areas and its relationship with local and national businesses has been a key driver in its growth."
Reaseheath is one of the top five agricultural and horticultural colleges in the country and a national leader in niche courses such as food engineering, agriculture and animal management.
The 330-hectare campus offers facilities such as a full working dairy farm, parklands, an equine centre and a licensed food factory.