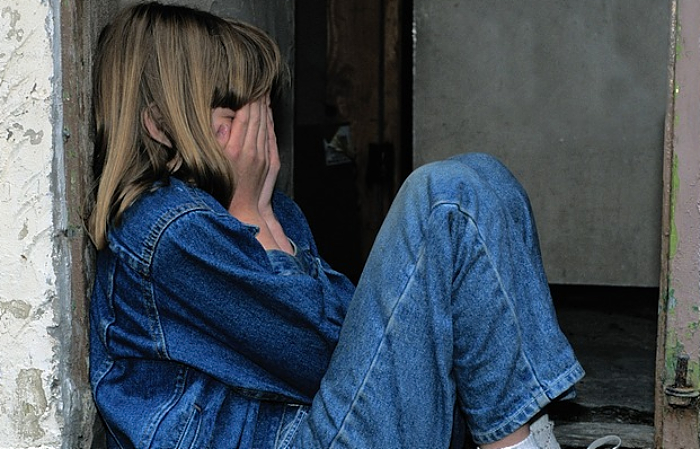 Alarming new figures show Cheshire East's youngsters are being admitted to hospital with mental health conditions almost twice as often as elsewhere in England, writes Stephen Topping.
Figures released by Public Health England show a rise in the number of 0 to 17-year-olds admitted to hospital for mental health issues from 2015-16 to 2016-17 across the borough – while admissions also increased in Cheshire West.
Across Cheshire East in 2016-17, there were 155.1 admissions per 100,000 population – 90% higher than the national average of 81.5 for the same year, and significantly higher than the north west average of 106.7.
The figure represents a sharp increase from 2015-16, when there were 113.4 admissions per 100,000 population.
Meanwhile, in Cheshire West there were 109.7 admissions for mental health conditions in 2016-17 – a 15 per cent rise year-on-year, and more than double the borough's lowest rate from 2012-13, which stood at 43.9.
Esther McVey, Work and Pensions Secretary and MP for Tatton, said: "It is extremely important to understand the reasons behind these figures and therefore I will be contacting the local CCG to seek their feedback on why these figures are so high.
"Clearly, it is something that needs to be looked into."
The number of hospital admissions for youngsters with mental health conditions has risen year-on-year in Cheshire East since 2012-13, when there were 74.7 per 100,000 population.
Cheshire also saw above-average numbers of 10 to 24-year-olds being admitted to hospital after self-harming.
In Cheshire East, there were 520.1 hospital admissions per 100,000 population in 2016-17 – the highest level for the borough since 2013-14 – while the rate for Cheshire West rose by almost a quarter year-on-year.
Fiona Bruce, Conservative MP for Congleton, is looking for answers on why the 'disturbing' figures are so high in the area.
She said: "These figures are extremely disturbing and the reasons must be investigated.
"I have, immediately, sought an explanation as to why they are so high.
"What is vital that is that young people are given help at the earliest possible stage when they report mental health challenges."
Meanwhile, Cheshire East had an average of 118 admissions for substance misuse per 100,000 population for people aged 15 to 24 each year between 2014 and 2017 – the highest rate for the borough since Public Health England's first figures in 2008.
That figured compared to 84.8 in Cheshire West, which was below the national average of 89.8 and well below the north west average of 131.
(pic for illustration only, by pixabay under creative commons licence)