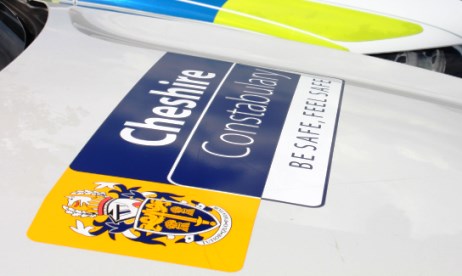 Schools across Nantwich have issued a warning to parents after a man tried to lure a pupil into his car.
The incident involved a year 10 Malbank School pupil as she was walking home in the Burland area near Nantwich after school.
Reports say she was approached by a man who pulled over in his car at the side of the road, offering to give her a lift.
She refused and he asked her a second time but then drove off as she declined and walked away.
The incident is said to have happened on Tuesday (June 26) at about 3.30pm.
The man was driving a white, small car similar to a VW Polo. He is described as aged 40-50, blonde/grey hair, skinny.
An email alerting parents says: "We have had a report from a female pupil in year 10 that a man approached her in a car yesterday and tried to get her to get in.
"Can you please alert staff and students in your school and staff and students in your feeder primary schools."
A Cheshire Police spokesman said they are appealing for any information which may help trace the man.
He said: "The man is described as white, 40-50 with a skinny build and blonde hair.
"The incident number is 105897 if anyone has any information they can pass to the police."