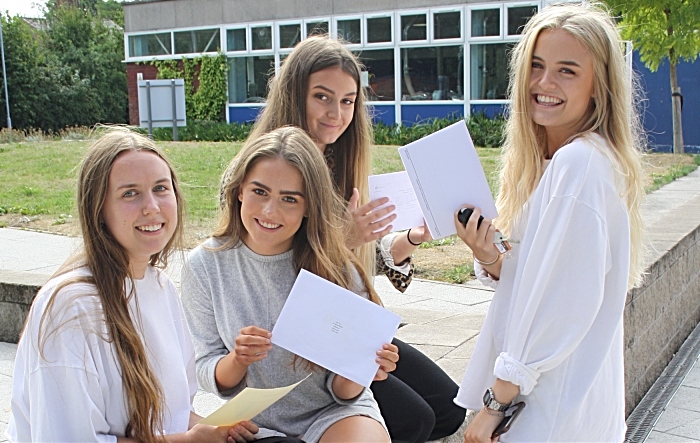 Brine Leas BL6 students in Nantwich have continued to gain very impressive A Level results, the school confirmed today.
The school's sixth form saw 76% of the cohort gain A* to C grades with 22% of entries at A* or A.
The school said almost all students achieved the Extended Project Qualification (EPQ) with at least 65% of students being awarded an A* to B grade.
Eleven students attained three straight A grades or better, with two achieving three A* grades.
Now many BL6 students are heading off in diverse directions to study at university and beyond.
One student has a degree apprenticeship at JCB, two have football scholarships in America, one student will be reading English Literature at Oxford and another Engineering at Cambridge.
Several will be starting veterinary or medical courses.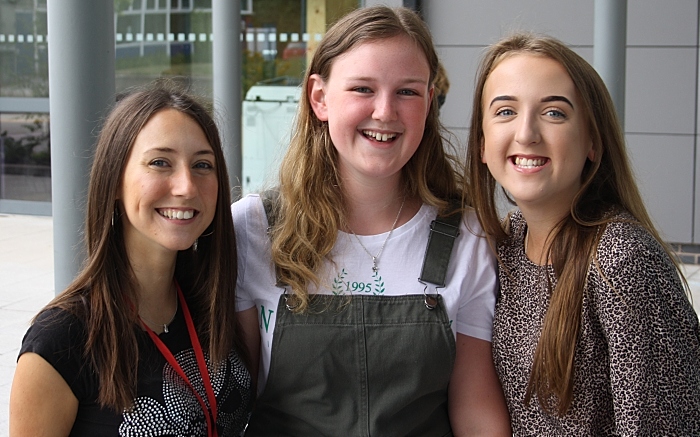 Brine Leas headteacher Andrew Cliffe said: "We are thrilled and delighted that so many students, with the help of their families and teachers, have done so well this year.
"A level reform saw the specifications for most subjects change with linear examinations.
"In the light of so many changes to A Levels, and in some subjects with very little guidance from examination boards and no past papers, students and staff have managed to perform at a consistently high level.
"On the back of two years' of really hard work, we are really pleased that BL6 students have been able to meet their challenging targets and that their grades allow them to carry on with the next stage of their lives."
Pictured are Harry Parkin-Clare, who will be studying Cyber Security at Chester, and Tom Brown, who will be undertaking Civil Engineering at Nottingham; Student Progress Co-ordinator, Kylee Scott, congratulates Louisa Huntbach and Abbie Tomlinson; Head of Year 12 Jonathan Garnham with Lily Torr; Lottie Dobson (Law at Liverpool) with Megan Brown (Criminology at Manchester) Lydia Foster (International Business at Manchester) and Lily Torr (gap year)