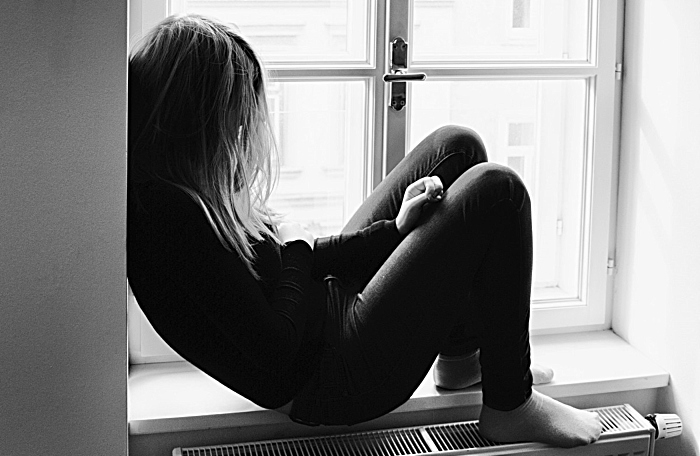 A South Cheshire health expert has issued advice on how to spot depression in teenagers as thousands return to school and college this week.
Dr Nichola Bishop, of NHS South Cheshire Clinical Commissioning Group, spoke out after latest research shows almost one in four young people will experience depression before they are 19.
Dr Bishop is a local GP and the Lead for Women and Children at NHS South Cheshire CCG.
She said: "There is a difference between feeling a bit low from time to time and a serious emotional health problem.
"If your child is feeling unhappy and low for a prolonged period of time, it's time to seek more professional help.
"Some signs of depression in children can include having trouble sleeping or sleeping more than usual, eating less than usual or over-eating, or being unable to relax, concentrate or make decisions.
"Headaches and stomach aches may be physical symptoms of anxiety.
"It's important to talk to your child if you think they're depressed.
"Try to find out what's troubling them and how they are feeling.
"If they don't want to talk, just letting them know that you care and that you're there if they need you can make a big difference.
"If they say they feel empty or numb, guilty or worthless, or have thoughts about suicide or self-harming, then encourage them to speak to a professional immediately."
A teacher may be able to deal with the problem or may involve a school counsellor or welfare worker.
Alternatively, a GP may suggest a referral to a mental health service specialising in supporting young people.
Through the Emotionally Healthy Schools Project, teachers at schools across South Cheshire have received training on supporting the mental health and wellbeing of their students.
YoungMinds offers free confidential online and telephone support to anyone worried about the emotional and mental wellbeing of anyone aged under 25.
The Parents Helpline (freephone 0808 802 5544) is open Monday to Friday, 9.30am to 4pm.
Childline offers free confidential counselling for children (freephone 0800 1111) and is available 24 hours a day.
NHS Choices has tips on talking to younger children and talking to teenagers.
www.nhs.uk/conditions/stress-anxiety-depression/talking-to-children-about-feelings
www.nhs.uk/conditions/stress-anxiety-depression/talking-to-your-teenager