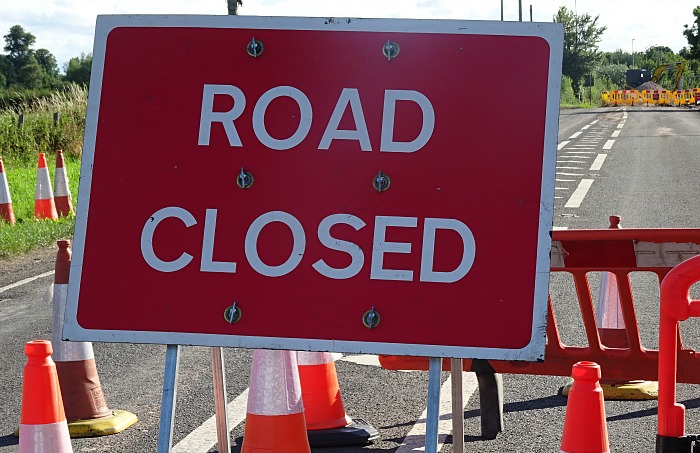 Motorists are being warned of delays in Nantwich as Crewe Road is to close for most of this weekend as part a Nantwich highway improvement scheme.
Cheshire East Highways say they will enforce a full road closure to upgrade the zebra crossing on Crewe Road on September 15 and 16.
The work is being carried out to improve pedestrian and road safety.
A further road closure between Crewe Road Roundabout and London Road Roundabout, by the veterinary, will also be enforced later in the month for resurfacing and lining works to take place.
This closure will start on September 25 until October 1.
Cheshire East Highways said: "We understand that there is no right time to undertake this work in such a key through route as Crewe Road, Nantwich.
"We have carefully planned the work on the weekend to try to minimise disruption to local residents, businesses and members of the travelling public. Delays are to be expected."
The zebra crossing upgrade means there will be a full road closure this weekend between 8am and 5pm on Saturday and 9am to 5pm on Sunday.
Between September 25 and October 1, resurfacing and re-lining works will be taking place between London Road and Crewe Road roundabout between 9.30am and 3.30pm.
Diversion routes will be signed via Nantwich Bypass and via the A530.
For full details and diversion routes, visit Cheshire East Highways here.
(Stock image courtesy of Jonathan White)