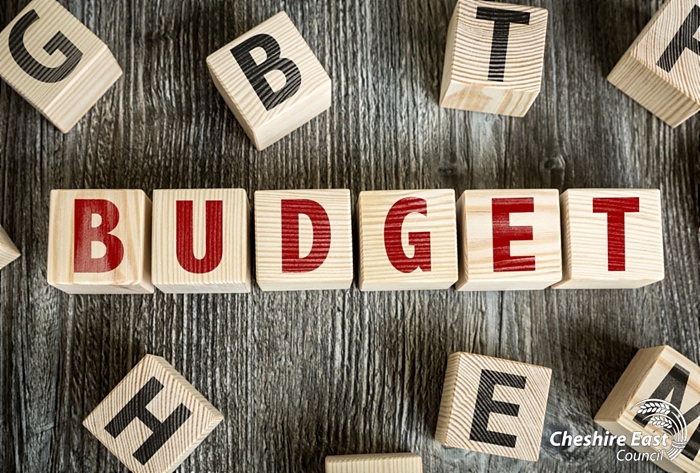 Council taxpayers across Nantwich and Crewe could face another 2.99% tax rise from April 2019 under draft proposals by Cheshire East Council.
The authority has unveiled its Pre-Budget Consultation Report for 2019 to 2022.
And it says increases are needed to counter further central Government funding cuts and to pay for better adult and social care services.
Councils were allowed to raise additional Council Tax for use solely on Adult Social Care (ASC) in 2017/18 and 2018/19.
Local authorities could raise up to 3% in any year from 2017/18 to 2019/20, but were subject to a maximum of 6% over the three year period.
Cheshire East applied this increase over the first two years.
Now it is proposed that Council Tax is increased by 2.99% for 2019/20 which will see a Band D property charged £1,446.27 for 2019/20.
The pre-Budget report states: "The Council will receive no Revenue Support Grant in 2019/20 and to put this into context £40 million of Central Government funding was received in 2015/16.
"The proposals include the option to increase Council Tax by up to 2.99%.
"The Medium Term Financial Strategy presented to council in February 2018 included a 1.99% increase, and an additional 1% is now included to mitigate ongoing pressures in Children and Families Services.
"This approach would add approximately 80p per week to the average household Council Tax bill."
The council is now inviting opinions and views from residents, businesses, councillors, staff, town and parish councils, local community groups and other stakeholders.
Cllr Paul Bates, Cheshire East Council cabinet member for finance and communications, said: "In response to the difficult ongoing national funding situation and demographic change, the council is firmly committed to protecting the delivery of essential frontline services for children and families, adult social care and for our most vulnerable residents.
"But we must also look at our priorities and where we can make savings and operate more efficiently.
"This might mean that some existing services provided will be reduced or delivered in a different way in the future.
"We are fortunate here in Cheshire East that the local economy is strong and growing.
"We have to ensure communities feel the benefit of that economic growth for the longer term and that is why we are working for a brighter future together with our residents and partners."
To have your say, go to www.cheshireeast.gov.uk/budget
The consultation runs until 14 December and findings will be considered before the final budget is agreed by full council on 21 February 2019.