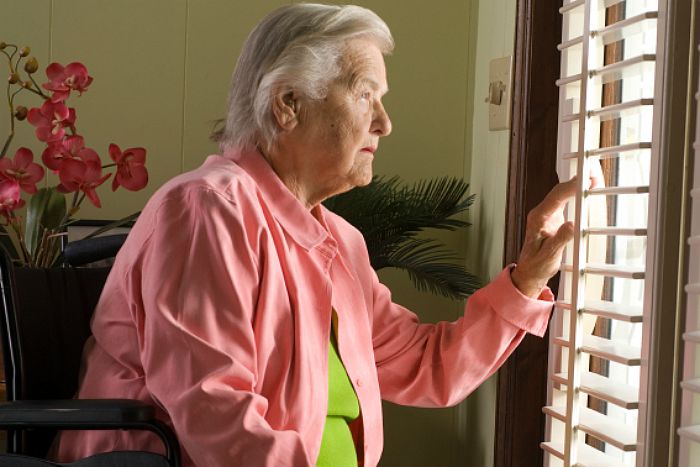 A home care provider whose financial future has been questioned should be able to continue supporting Crewe and Nantwich's vulnerable and elderly residents, councillors have been told.
The Care Quality Commission (CQC) issued a notice on Tuesday warning that Allied Healthcare could only confirm it had funding in place until November 30, and that its future beyond this month was not secure.
But the national company, which has an office in Macclesfield, said the CQC's warning was "premature and unwarranted".
Now, Mark Palethorpe, acting executive director of people at Cheshire East Council, has moved to provide some reassurance to those receiving care from Allied and their families.
At a health and adult social care scrutiny committee meeting on Thursday, he said: "Allied is a provider within the borough.
"We've had an email through from their chief executive, our director of commissioning has spoken to them locally and they have given reassurance around their local financial position.
"There does seem to be some disconnect between what CQC have stated in their concern and what Allied have said publicly in their statement around what they see as their financial viability going forward.
"We've had the conversation with Allied and we have been given reassurance that locally, the financial challenges that have been talked about do not appear to be as significant in our locality."
Mr Palethorpe added that the council also has "business continuity plans" in place with care providers to ensure residents continue to receive support.
After the CQC published its notice on Tuesday, a spokesman at Allied Healthcare said: "Continuity of quality care is our number one priority.
"We will continue to provide the services entrusted to Allied Healthcare and will work closely with all commissioners of care throughout this period."
Story by Stephen Topping, local democracy reporter
(library image fir display purposes only)