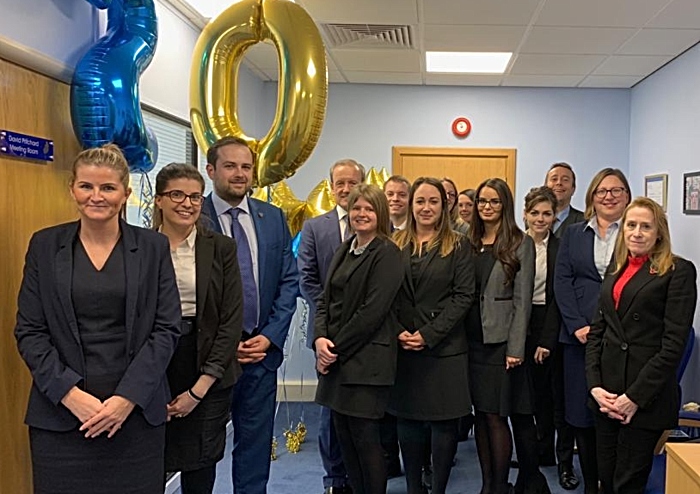 Staff at Nantwich-based Applewood Independent Limited have celebrated the company's 20th birthday in style.
Bosses organised a function for their clients at Nantwich Civic Hall as part of the anniversary celebrations.
The family-run company, founded in 1998, specialises in independent advice on investments, pensions and inheritance tax planning.
The celebration was attended by 252 people – one third of Applewood Independent's clients.
The clients and Applewood team sat down to a two-course meal and were also given a gift.

Applewood Independent director David Pritchard said: "I wanted to say a big thank you to the clients that have supported us over the last 20 years.
"And I want to give them a vision of the next 20 years as our business continues to thrive and grow."
The event was attended by all of the Applewood team.
The company is based in Pepper House, on Market Street, Nantwich.