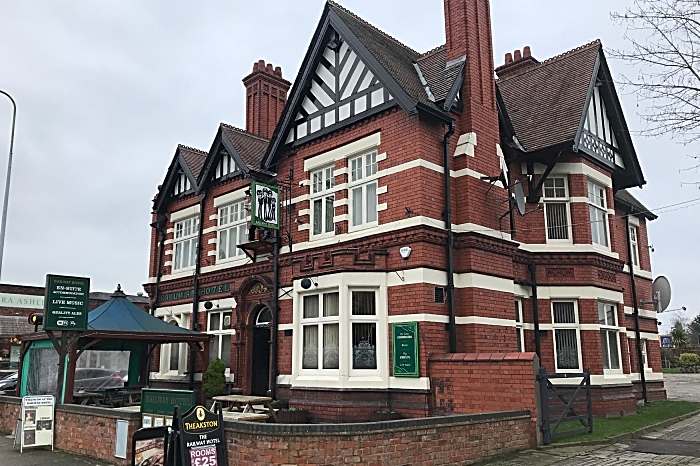 The 2nd annual 'Cancer On The Rocks' rock and blues music festival at The Railway Hotel in Nantwich has been postponed.
The event was due to staged on the weekend of Saturday and Sunday February 23-24.
But organisers have postponed it due to some "unforeseen technical issues".
'Cancer On The Rocks' will now take place on Saturday and Sunday July 6-7 at the same venue.
All profits from the weekend will go to Macmillan Cancer Support.
Organiser Rick Palin said: "I am sad to say that due to some unforeseen technical issues we have had to postpone Cancer On The Rocks 2019 and move it to July 6th and 7th.
"On the plus side it gives us time to implement some changes we wanted to put into this one that were not possible at the time to ensure it is a weekend that you will not forget.
"All purchased tickets will be valid for the new event or if you prefer a refund please let me know by email on [email protected]
"We look forward to seeing you in July and rockin your world."
For further information visit http://www.cancerontherocks.co.uk/