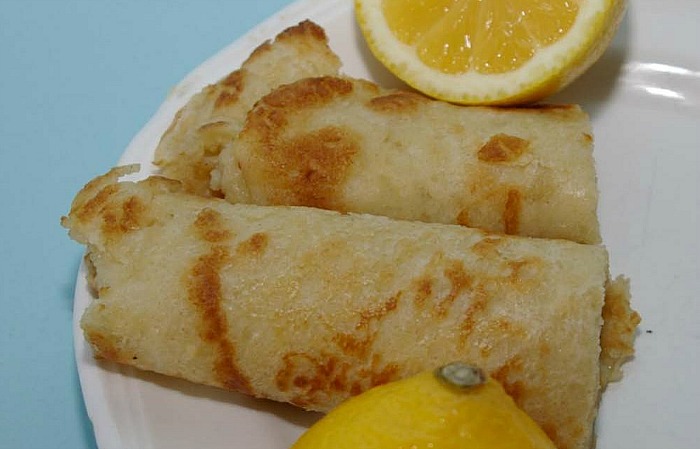 Nantwich Museum is celebrating Pancake Day on Shrove Tuesday (March 5).
Pancakes and refreshments will be served in the Millennium Gallery from 10.30am until 12.30pm.
The cost is £3.50 per person for two pancakes with sugar and lemon plus a cup of tea or coffee.
Large groups are requested to book in advance.
As usual, the event is organised by museum volunteers to raise funds to support the museum, which is a registered charity.
Meanwhile, a donation from Museum Development North West has helped a Family Friendly Area be installed next to the Millennium Gallery at Nantwich Museum.
The smart table is equipped with four stools, each packed with games visitors can play with their family and friends.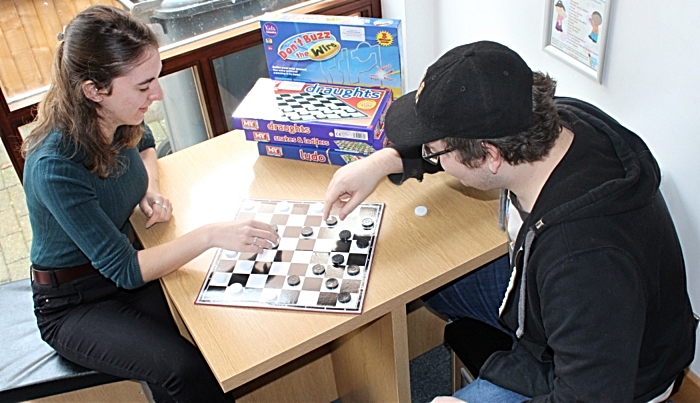 Museum Manager Elliot Goodger said: "There is something for everyone including ludo, draughts, chess, dominoes, Connect 4 and The Newe and Most Pleasant Game of the Goose, to name just a few."
He also invited donations of any spare board games to enhance the facility.
Entry to the museum and Family Friendly Area is free.
Contact Nantwich Museum on [email protected], call 01270 627104, visit www.nantwichmuseum.org.uk, https://www.facebook.com/nantwich.museumoffical/, https://twitter.com/NantwichMuseum