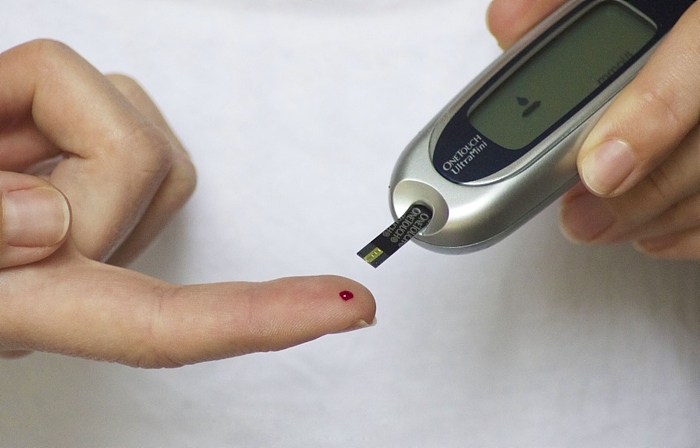 Nantwich and Rural Care Community is to host an awareness day for local people living with Diabetes.
At the event, they will be giving people information on how they can fit diabetes around their lifestyle – from what they can eat to how to manage their condition effectively.
Diabetes is a condition where your blood glucose level is too high.
There are two main types, type 1 and type 2.
This event is to help people learn how to do that and will include:
– Understanding what Diabetes is and why it's important to manage the condition
– How people can help themselves and what local services are available to support them
– Who to call when
– Self care and the latest developments in how to live with diabetes
All patients diagnosed with diabetes and registered with a GP in Nantwich and Rural have been sent an invitation.
A South Cheshire CCG spokesperson said: "We are encouraging them to come along to meet with a range of healthcare professionals who will be on hand to talk to patients about their care and the support available."
The event is open from 11am to 1pm on Friday March 15 at Nantwich Civic Hall.
It is an informal event with tea and coffee provided, arrive for 11am.