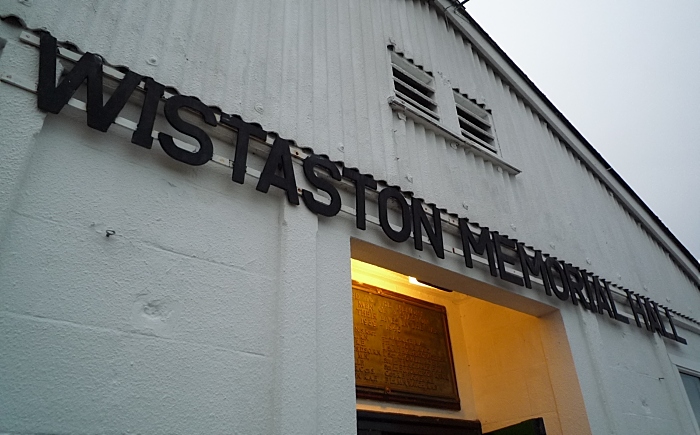 South Cheshire 'George Formby' Ukulele Society and the Crewe Movie Makers will host a celebration 70 years of Wistaston Memorial Hall & Community Centre.
The event is planned for Tuesday March 26, 7.30pm start, at the Wistaston Memorial Hall & Community Centre on Church Lane.
It will feature a night of entertainment celebrating the Hall's 70 years among the community, will include live music, drama and a short film about the Hall.
Tickets are £5 per person, including light refreshments.
There will also be a prize raffle.
Tickets are available by phone 07795821678 or pay on the door.
The Memorial Hall was built in memory of 16 men from Wistaston who died in the Second World War and was officially opened on Saturday March 26, 1949.