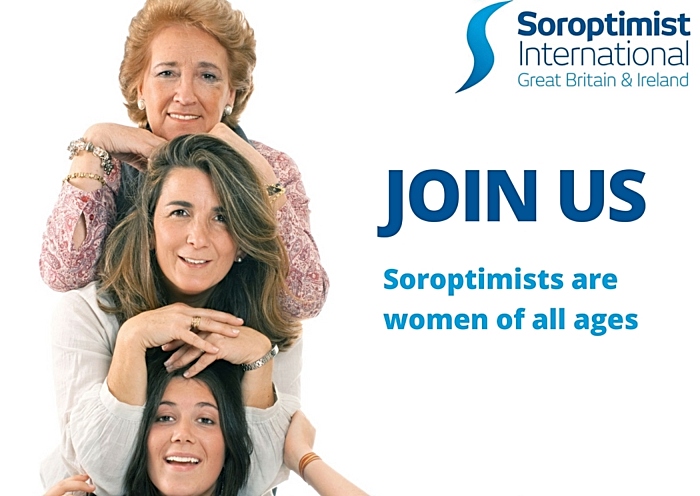 Nantwich and District Soroptimists is to celebrate 70 years with a special anniversary conference.
The conference will take place at The Hunters Lodge Hotel in Crewe between 10am and 4.30pm on June 1.
Members hope the conference will bring to life their message that they are "women inspiring action and transforming the lives and status of women and girls through education, empowerment and enabling opportunities".
There will be a line up of local women to talk about their experiences in the fields of law, health, primary schooling and higher education.
"Their stories are very different, but what unites these successful and amazing women, and many others, is resilience and determination to succeed and achieve their ambitions," said a group spokeswoman.
Organisers say participants will leave the conference "feeling excited and enthused to act on the insights that these women can share through their own stories".
The conference is £35 and includes refreshments and lunch.
All women are invited.
For further information and booking forms, visit Nantwich and District SI website here or email Sue at [email protected]