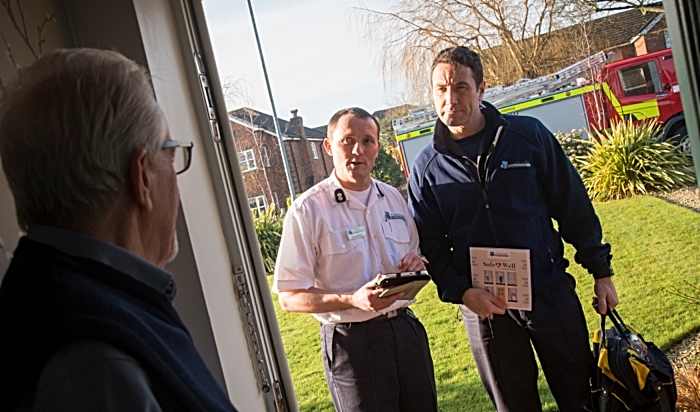 Cheshire Fire and Rescue Service has had zero deaths in accidental house fires in the last year 2018-19.
It's the first time the service has achieved the milestone.
Chief Fire Officer Mark Cashin paid tribute to his service's staff in working to keep the county's communities safe.
He added: "This service works really hard to keep people safe.
"Since we first commenced home fire safety visits nearly twenty years ago we have visited hundreds of thousands of householders to provide home fire safety advice, currently our Firefighters and Prevention staff complete over forty thousand visits per year.
"This success is also, however, about the effectiveness of our emergency response and credit must also go to our firefighters who, over the 12 month period, have effected numerous rescues from house fires across Cheshire, Halton and Warrington.
"The whole service has played its part in this success."
Cheshire Fire and Rescue Service advises that most house fires are preventable.
The success realises the service's long held belief it is much better to save lives by equipping people with the knowledge and skills they need to stop a fire from occurring than wait until disaster strikes and tackle a potential life threatening blaze.
CFO Cashin added: "While we are delighted with this result it is essential we are not complacent.
"I hope members of the public continue to think safety first and apply their knowledge to keeping themselves and their families safe from fire."