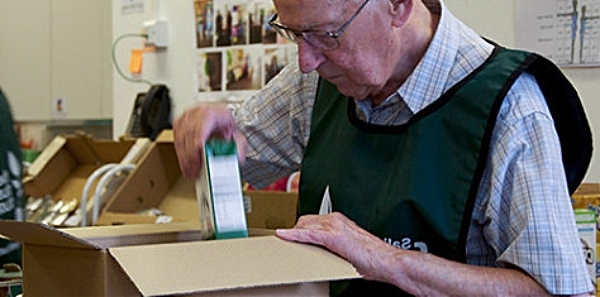 Nantwich Foodbank handed out 1,474 emergency food parcels to local people in last year, its latest figures show.
The shocking figures reveal three-day emergency food parcels given out between April 2018 and March 2019, with 651 going to children, was an 11% rise no the previous year.
And organisers say the local Foodbank's figures feed into a larger national picture with a record increase in Foodbank use across the UK, according to the Trussell Trust.
Nantwich Foodbank is backing calls from the Trussell Trust to ensure the benefits system is able to protect people from poverty.
The figures from Nantwich Foodbank are a 11% increase on the same period last year.
Nantwich Foodbank organisers say the local increase is due to people struggling with low incomes as wages stay stagnant and living costs increase, and issues with Universal Credit such as the five-week wait.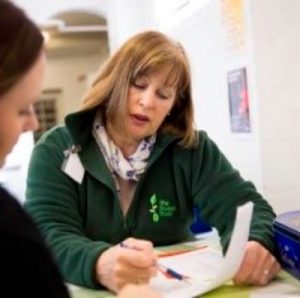 Worringly, they have also seen an increase in referrals due to domestic violence.
Jane Emery, manager of Nantwich Foodbank, said: "No one in Nantwich should need a Foodbank's help and we want to see an end to local people needing emergency food at all.
"It doesn't have to be this way – our benefits system is supposed to protect us all from being swept into poverty.
"Universal Credit should be part of the solution but currently the five-week wait is leaving many without enough money to cover the basics.
"This isn't right.
"Until we reach a future where Foodbanks are no longer needed, we'll continue to provide vital support when it matters most.
"We're dedicated to ensuring that people in our community without enough money for food are able to access emergency support.
"Our vital work in the community has only been possible in the last year because of the incredible generosity shown by local people in donating food, time and funds."