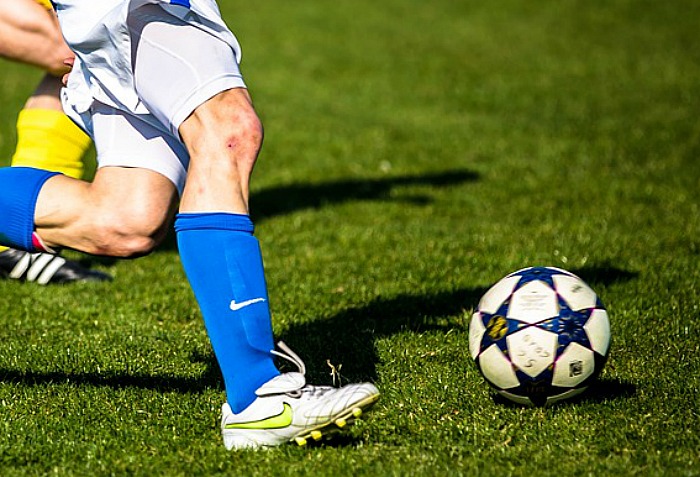 Faddiley have won the Premier Division Cup Final after beating Crewe Athletic on penalties.
The teams were locked in 0-0 stalemate after normal time, and extra time could not break the deadlock.
Faddiley secured the cup with a 4-2 penalty shootout win.
In the Crewe Regional Sunday League Presidents Cup semi-final, there was a remarkable game featuring 16 goals, three penalties and a sending off.
At the end of it all, George and Dragon emerged as 5-11 winners against Winsford Over.
Charlie Hatton and Liam Collins both scored a hat-trick, with further goals from George Ward (2), Rob Hart (2) and James Cain, who was sent off in the first half.
Tom Taylor scored twice for Winsford Over, whose other marksmen were Owen Birtles, Sam Dodd and Joe Duckworth.
Next Sunday May 12, the Presidents Cup Final takes place at Cumberland Arena in Crewe between Crewe Athletic and George & Dragon, kick off 6pm.
In the Premier Division, Faddiley take on NHB FC. And in Division One, AFC Wickstead will play Winsford Over 3.