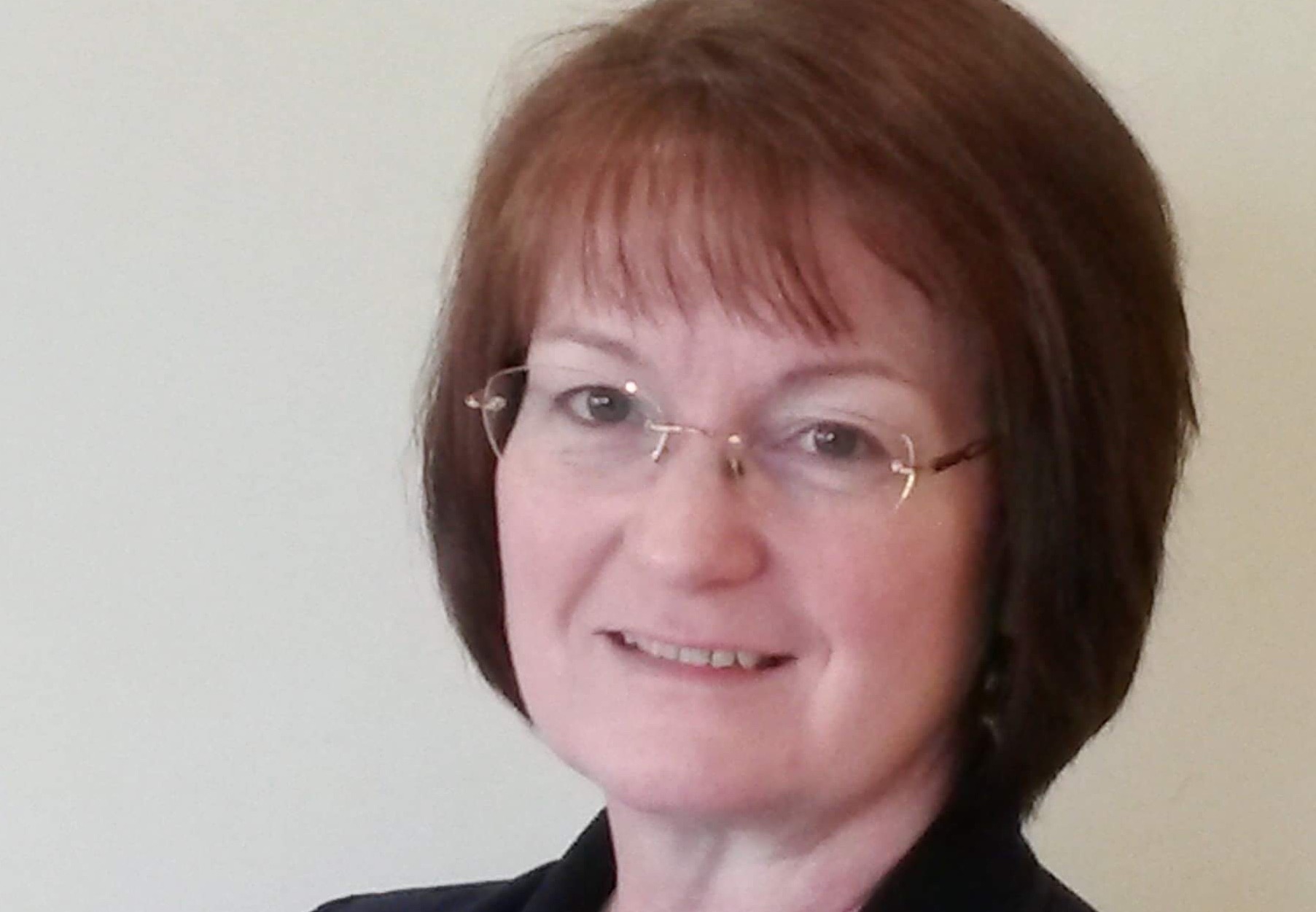 New Conservative leader for Cheshire East Janet Clowes says talks are now taking place with other parties to see how the council will be run.
Cllr Clowes (pictured), who represents Wybunbury Ward, was elected as new leader after the resignation of Cllr Rachel Bailey last night (May 7).
And today Cllr Clowes told Nantwich News that "discussions will now be taking place" with other group leaders to see how Cheshire East Council will be governed over the next four years.
The Conservatives were the big losers in last week's local elections, and lost their overall majority share.
They now have just 34 seats of the 82 on the council, with Labour (25) and Independents (19) together sharing 44. Liberal Democrats have four seats.
A spokesperson for Conservative Group in Cheshire East said: "At tonight's (May 7) Conservative Group Annual General Meeting, Cllr Rachel Bailey announced that she would be standing down as Leader of the Conservative Group but will continue as Cheshire East Council Leader until the full Annual Council Meeting on the 22nd May 2019.
"Cllr Rachel Bailey thanked the Group Members for their on-going support, however she feels that having fulfilled her commitments to the Conservative group, it is an opportune moment to step aside to enable a new Leader to take on this important role.
"Cllr Bailey received a standing ovation from all members of the Group.
"Following Cllr Bailey's announcement, Cllr Janet Clowes was unanimously elected as the new Conservative Group Leader."