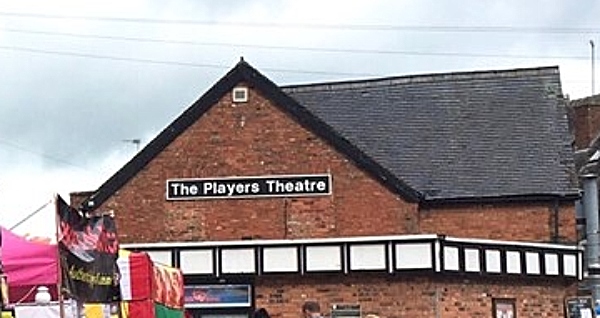 The Beauty Queen of Leenane by Martin McDonagh is the latest production from The Nantwich Players, writes Claire Faulkner.
Directed by Peter Nawn, this dark and sometimes sinister play tells the story of a Maureen.
An unmarried woman in her forties, Maurren cares for Mag, her 70-year-old invalid mother.
It's a powerful play, dealing with themes of isolation, abuse and mental illness.
As the story unfolds, we learn the relationship between mother and daughter is not all it seems.
The Players have done a remarkable job with this production.
The set, dressed as a room in an old farmhouse is atmospheric, and looked suitably cold and unforgiving.
Helen Gresty was superbly cast and gave a great performance as the manipulative and domineering Mag Folan.
As did Megan Goode, who played the long-suffering and fragile Maureen Folan.
Anthony Jenkin gave a strong performance as Pato Dooley, and Ray Dooley was played by Michael Esgate.
The Beauty Queen of Leenane is running at The Players Theatre until May 18.
For more details on this and other productions, visit www.nantwichplayers.com