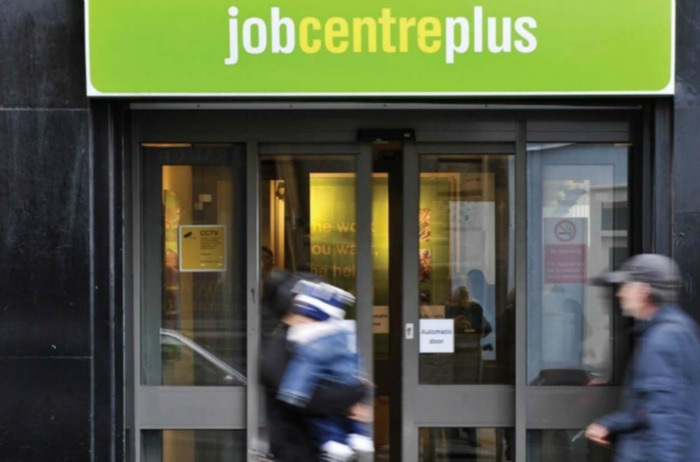 SPONSORED FEATURE
The UK is currently experiencing the lowest rates of unemployment since the 1970s.
For some perspective, this means unemployment has never been so low since the Vietnam War was coming to an end and Jaws was hitting the big screen.
These positive figures were calculated at the end of 2018 but as Brexit comes closer to being finalised how these figures will change is anyone's guess.
Yet, for Cheshire, there was already some unwanted news as Vauxhall announced they were to make hundreds of locals redundant at their Ellesmere Port factory.
Maybe some Nantwich residents are directly affected by the upcoming redundancies at Vauxhall, or by losing employment somewhere closer to home.
One local Nantwich group is helping those looking for work. It is specifically helping individuals to enhance their practical job-searching skills to help them find a new career.
Christians Against Poverty (CAP) was featured in Nantwich News when they launched their initiative last year.
Due to the planned job cuts and possible more cuts due to Brexit uncertainty, locals should be reminded of their amazing work.
CAP has teamed up with St Mary's Church to deliver their Job Club imitative which aims to help local Nantwich and nearby residents to gain practical skills when looking for work.
Skills may include learning how to craft an effective CV and search for jobs.
This is as well as helping people to manage finances and budget accurately while they are out of work.
There are even some opportunities where the Job Club can connect locals with employers in the region.
The club is run by volunteers, highlighting the generosity of local Nantwich people who will go out of their way to try and help neighbours find work.
To attend one of their sessions head to Market Street Church between 10am and 12pm every Tuesday.
For more information, you can contact the club on 07393 434397 or email at [email protected]
The work carried out by the Job Club is highly commendable and very beneficial to local Nantwich job seekers.
They help people develop skills on the practical side of actually looking for a job, but those looking for work can do more to enhance their chances of landing employment.
To help find employment some people may want to develop their workplace skills and gain qualifications.
One of the most convenient ways of doing this, especially for older people with financial commitments, is to enrol into distance learning.
Online courses have increased in popularity over recent years.
More and more people are seeing the benefit of enrolling into these courses because they can be completed from home and are convenient to balance with job searches and even other employment.
They are not just popular with people looking for jobs but are completed by people in work looking to change careers.
The even better news is that online courses are really diverse. Due to the growth in their use, providers have made sure they can cater to everyone.
Many online courses are aimed at IT-related subjects such as data analysis and cyber-security, which can lead to lucrative careers.
The reason that many are IT based is because of the nature of how the courses are completed – with a computer.
However, high-quality courses in HR and business administration are also extremely popular and are helping people get jobs and improve their careers.
Choosing to combine the practical job seeking skills that the Job Club offers with developing work-based skills through online courses is a great way for Nantwich residents to find work following long-term unemployment and local job losses.