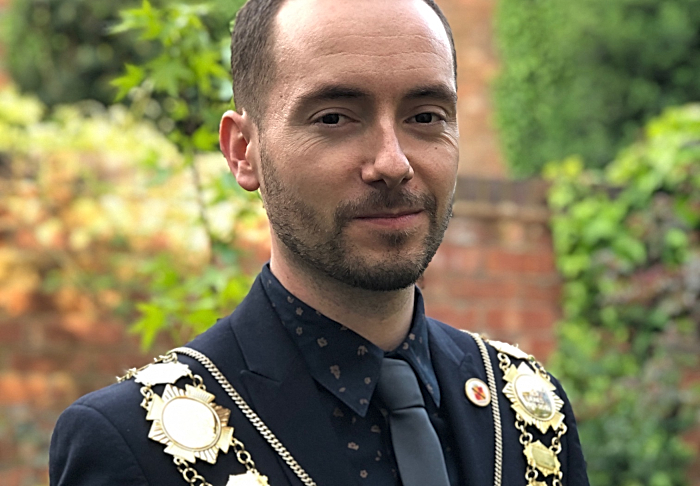 Cllr Craig Bailey has taken over the chain of office as chairman of Willaston Parish Council.
He succeeds Maurice Jones, who had been chairman since 2011 and is now retiring from civic life.
Cllr Bailey, a lecturer at University Centre Reaseheath and also a magistrate, was elected as the 2019-20 chairman at Willaston Parish Council's annual meeting held on Tuesday May 14 at St Luke's Church Hall.
He said: "I am honoured to take on the role of chairman and would like to pay tribute to my predecessor Maurice Jones, who has been an excellent ambassador for Willaston.
"I am really looking forward to the year ahead in meeting more residents, and doing what I can to strengthen and enhance our community."
Cllr Colin Todd was elected as the council's vice chairman.
Willaston Parish Council, along with several others in the area, will be 125-years-old at the end of the year.
Parish councils are one of the oldest forms and first tiers of local government in England.
For more details and to get in contact with the council and councillors, visit http://www.willastonweb.co.uk/parish.html