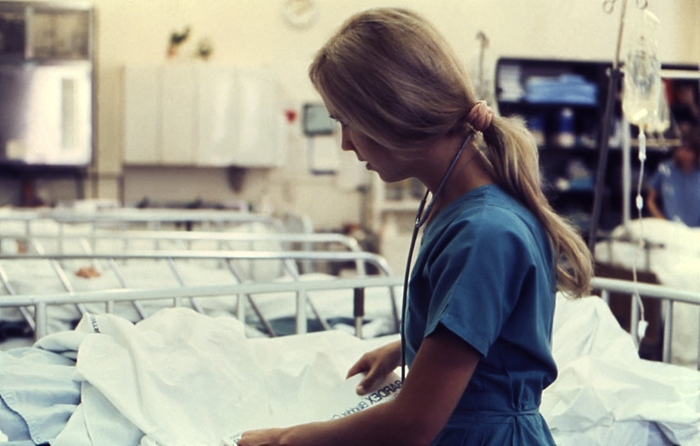 Hospital bosses in South Cheshire hope to have more than 20 new nurses recruited from abroad by October to help meet demand and cut costs, writes Stephen Topping.
Directors at Mid Cheshire Hospitals NHS Foundation Trust – which runs Leighton Hospital in Crewe – gave the go-ahead to work with an international nursing recruitment agency for around £425,000 at March's board meeting.
It is hoped the scheme will reduce the trust's number of nursing vacancies, boost morale among its workforce and cut its spending on agency nurses in its busiest wards by 25%.
In an update given to the board on Monday, Julie Tunney, director of nursing and quality, said: "We are hoping that we will get around 22 staff recruited.
"Hopefully by October we can get people here, some boots on the ground, and they will be working with us – so that is good news."
Mid Cheshire Hospitals directors are set to make a final decision on which recruitment agency to work with – having whittled the number of suppliers down to two by using a 'strict shortlisting criteria'.
The trust has previously recruited from abroad on an ad-hoc basis, but it is hoped that working with an agency will be more cost-effective, with a larger number of nurses already trained-up by the time they arrive.
Speaking at the March meeting when the decision to work with a recruitment agency was made, trust chairman Dennis Dunn MBE said: "This is a compelling business case – we have to do it.
"But there is also something about the diversity of recruiting nurses from overseas and the benefits that brings to our workforce and to our patients.
"And if the agency doesn't recruit the nurses – it won't get the money."
(nurse at work – creative commons image from Public Health Image Library)