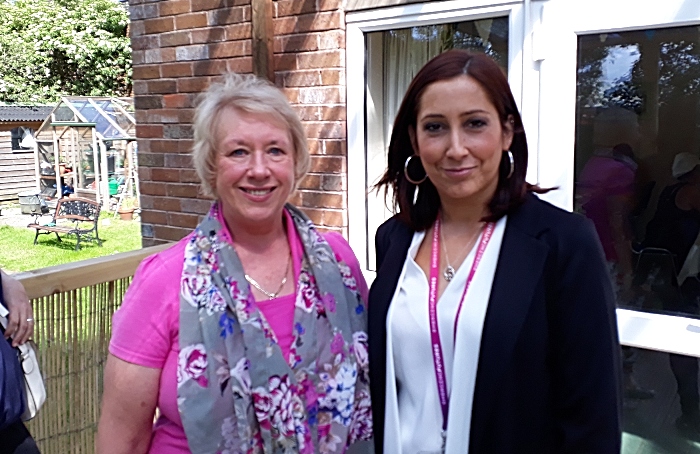 A South Cheshire charity has issued an appeal for more volunteers to help out those in need.
Emerging Futures (EF), established in 2014, works with homeless people, rough sleepers, offenders, and people with mental health problems or substance dependencies who are at risk of homelessness.
Now they need help to cope with demand for their intervention services, including volunteer recovery coaches.
Network coach Rachel Hale (pictured) said: "Clients have a range of complex characteristics, including poor health, low self-esteem, low literacy, long-term unemployment, damaged or non-existent relationships with family (including their own children), and difficulty in forming or sustaining new relationships.
"We were Commissioned in 2018 to provide structured intervention programmes in Cheshire East for individuals in active addiction, to enable them to transition to a life without substances and enter into recovery."
Volunteer Recovery Coaches provide support to individuals entering treatment.
"We are looking for people that have life experience and that care about others," added Rachel.
"It's that simple. You don't need to have any kind of background in addiction or recovery; anyone that wants to make a real difference to people's lives, that are empathetic and can communicate well are suitable."
Volunteers will go on a five-day training course in July so they can become accredited in Recovery Coaching.
"Recovery Coaches can choose which capacity they are best suited to and options go from simply being a "listening ear" to someone who needs it to accompanying someone to a community group or mutual aid facility who struggles with going to new places, to group work facilitation among many, many other options.
"Coaches support individuals going through the various stages of treatment interventions with the ultimate aim of those individuals re-integrating into the community, becoming active citizens and reclaiming their lives back.
"It really is using the volunteers' unique life experience to help others resolve issues and barriers to do this."
Anyone interested can find out more details by visiting the website