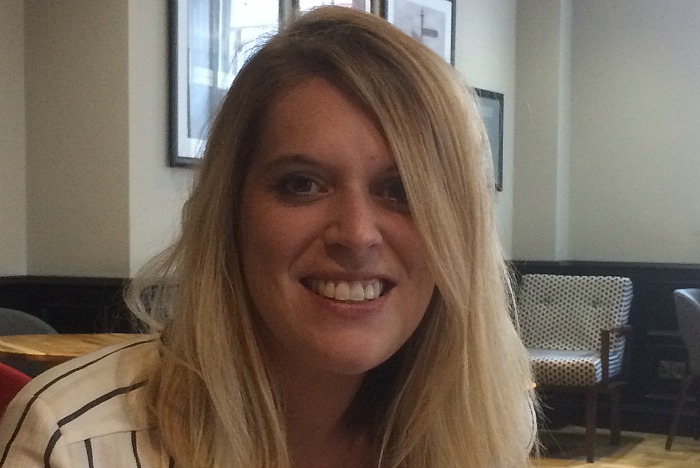 Crewe and Nantwich MP Laura Smith has unveiled her July public surgeries.
Members of the public in her constituency can go along at various venues and dates to raise issues.
On Thursday July 4, "Meet your MP" will take place at Morrisons Supermarket, 2pm—3.30pm on Dunwoody Way, Crewe.
On Friday July 5 there is Drop-In Surgery at St Paul's Café, Hightown 10.30am—12 noon.
Friday July 12, "Meet your MP" at Nantwich Library 10am—12 noon.
Friday July 19, Drop-In Surgery at Breeden House in Crewe 1.30pm—3.30pm.
And on Thursday July 25, "Meet your MP" at Morrisons Supermarket 10am—12 noon on Pratchetts Row, Nantwich.
She will also be on a street stall on Saturday July 6 between 11am and 1pm on corner of West Street and Rigg Street, Crewe.