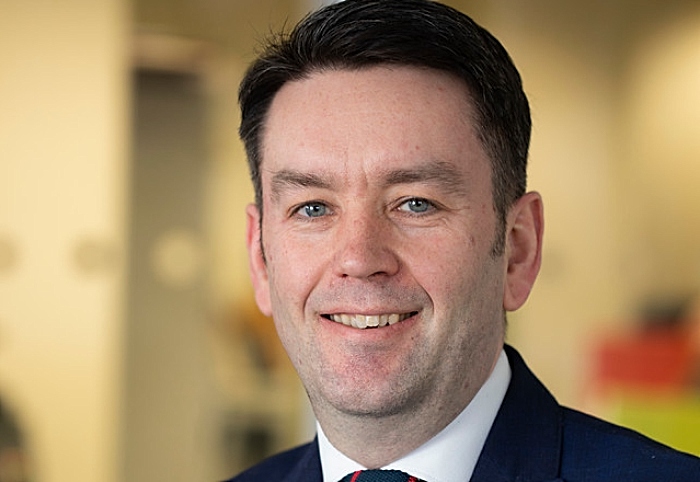 A blunder by Cheshire East Council means almost £20,000 of incorrect parking fines will need to be reimbursed.
The council has today apologised, admitting the error happened when 675 penalty charge notices were issued for drivers using some free car parks.
Now it is urging people to come forward and claim a reimbursement.
The error was highlighted during the council's recent consultation to increase parking charges.
It means 675 penalty charge notices were issued incorrectly between October 26, 2015 and March 13, 2019.
The error has been made on seven of 116 car parks.
All 675 issued were due to a parking offence being committed, says the council.
But due to legal technicalities, the penalty charge notices were not enforceable.
Car parks affected are Fairview, Fannys Croft and Station Road in Alsager; London Road in Holmes Chapel; and Hawk Street, Chapel Street and Brookhouse Road in Sandbach.
The council has set up a reimbursement scheme for those affected.
The scheme, overseen by an independent reviewer, will ensure any claimants have their cases reviewed.
Frank Jordan (pictured), executive director of place and acting deputy chief executive, said: "The issue, of penalty charge notices having been incorrectly issued on seven car parks between October 2015 and March 2019, was brought to our attention during the parking charges consultation period.
"We would like to apologise to those who have been incorrectly issued a penalty charge notice during this time period and urge any affected motorists to claim full reimbursement.
"Also, I would like to thank Councillor Fletcher for drawing this to our attention."
If you think you are one of the 675 affected, visit the council website at www.cheshireeast.gov.uk/parkingclaim for more information, or call 0300 123 5500.
Notification as to whether you qualify for a reimbursement will be received within 28 days.
The total cost of the 675 PCNs issued has been calculated at £19,467.
The number of PCNs issued per car park during October 26, 2015 to  March 13, 2019 is:
Alsager
Fairview – 160
Fannys Croft – 3
Station Road – 44
Holmes Chapel
London Road – 1
Sandbach
Hawk Street – 1
Chapel Street – 52
Brookhouse Road – 457