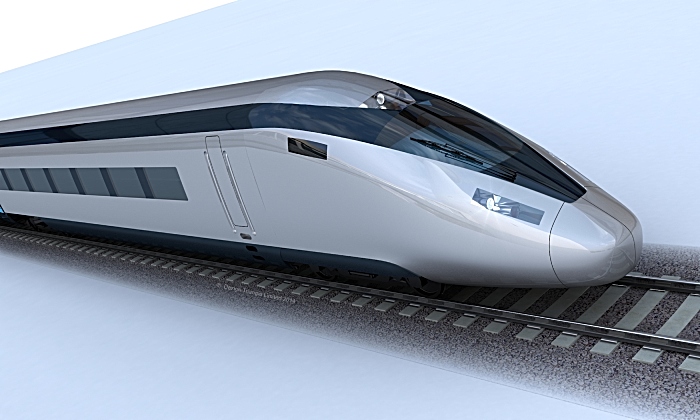 Cheshire East Council is set to play a key role in making decisions on HS2's construction and design, writes Stephen Topping.
The council agreed on Thursday (July 18) to become a 'qualifying authority' for Phase 2a – the route between Crewe and Birmingham – in parts of the high-speed rail route that sit in the borough.
It means that the council will have a bigger scope to give or refuse permission for specific design details involved in the construction of HS2, rather than leave the decisions to be made at a national level.
But CEC will have to make such decisions within an eight-week period – which would hit the authority's resources, although the council will receive fees for taking on the responsibility.
A report presented at the meeting described the move as "crucial" for CEC in order to "achieve the best and most appropriate outcomes for the local community and minimise the impacts on the wider environment as far as possible".
Qualifying authorities have the power to refuse the design or external appearance of HS2's building works to preserve the local environment, prevent harming road safety or increasing traffic congestion, or to preserve a site of archaeological, historic or natural interest.
However, they can only make such refusals if an alternative could be built elsewhere in the area.
CEC will also be able to enforce strict conditions during construction, similar to rules it can impose on housebuilders.
Cllr Stewart Gardiner, Conservative member for Knutsford, said: "If we were not to support this we would lose the power to put our local knowledge and the impact that our residents want on the permission that is granted for the stretch of railway that will go through our borough."
Cllr Mike Hunter, Labour member for Middlewich, added: "I think we really do need to make sure that we are there at the forefront."
The move does not involve Phase 2b – the proposed HS2 line between Crewe and Manchester, which if approved by Government will be built through Cheshire East's countryside.