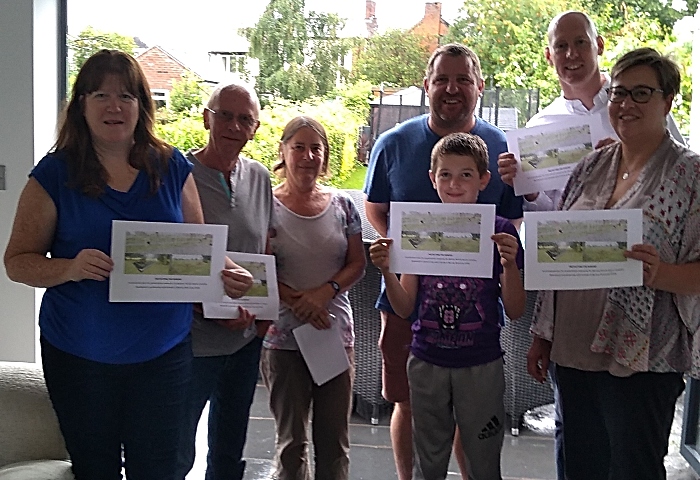 Campaigners fighting for a court injunction to tackle unauthorised traveller camps in Nantwich, say Cheshire East Council has "refused" to disclose details of legal advice which has stalled the move.
Conservative MP candidate Dr Kieran Mullan and Barony Park residents have called on the council to follow other local authorities that have obtained court injunctions.
These would allow for the speedier removal of encampments. The park has seen 10 such camps so far in 2019.
But Dr Mullan says Cheshire East Council has so far declined to apply for one, claiming the legal situation was uncertain following the denial of an injunction in May of this year.
Dr Mullan said: "I asked for a copy of this legal advice under FOI and the council has now replied and refused to release it.
"The council's position is also directly contradicted by the fact we now know of at least three examples of other councils that have obtained injunctions since the case in May that the council keeps citing.
"If they are acting in the face of common sense then they should at least share this legal advice so we can judge for ourselves."
He says three other local authorities – Reigate and Banstead Borough Council, Thurrock Council and Wycombe Council – are seeking or have
obtained court injunctions while CEC continues to deliberate.
"This is yet further proof that Cheshire East are unnecessarily dragging their feet on this," he added.
"Whilst they are looking for reasons not to act, other councils are cracking on. We would be half way to securing an injunction by now."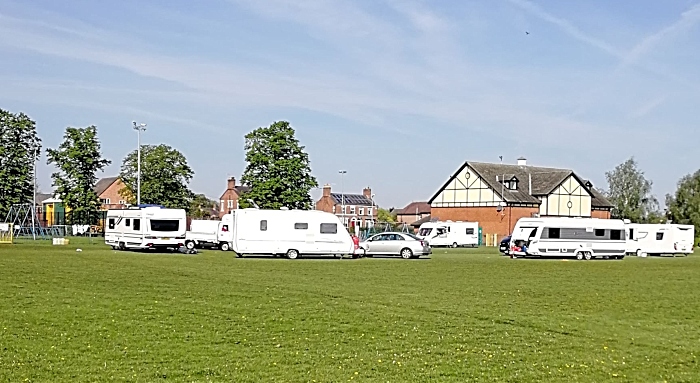 Dr Mullan says two local businesses have also agreed to supply materials to help put into action plans developed by Friends of Barony Park for perimeter work to prevent access by travellers.
Donald Potter, of Nantwich based Richard Potter Timber & DIY, said: "I have been playing on the Barony since I was a child and my children have spent endless hours on there and now my grandchildren do.
"Barony was part of my childhood and I am happy to support these plans."
And Stuart Burton, manager of Build Base off Middlewich Road, added: "We are very happy to do what we can to help residents put these ideas
into action.
"The Barony is at the heart of the local community we serve."
More than 180 residents have given their views so far and more than 95% support the ideas.
"It is fantastic to see such enthusiasm for getting something done," added Dr Mullan.
"What we need now is Everybody Leisure, Cheshire East and the Town Council to put their heads together and decide how they are going to take these ideas forward.
"I would encourage other residents to feedback and show their support."
To view the plans and give feedback visit https://www.drkieranmullan.org.uk/form/barony-plans-feedback
We have contacted Cheshire East Council for a statement and are waiting a reply.