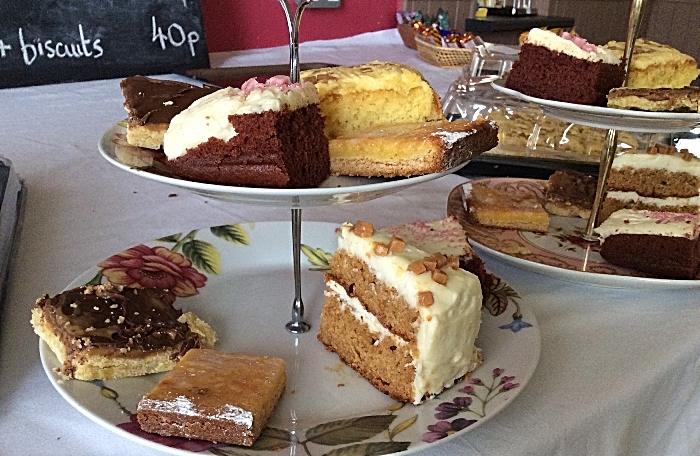 The Wingate Centre in Wrenbury has opened a new community café to generate additional funds for the charity.
The centre provides accessible residential and recreational activities to improve wellbeing for individuals with disabilities.
The café is open Monday to Thursday from 11.30am to 2.30pm and offers home-cooked food including soup, toasties, jacket potatoes and delicious cakes.
Cafe cook Deb said: "We are offering the community great quality, homemade food at affordable prices, in a lovely, tranquil location.
"It's a great run out, with free parking when you arrive, or when cycling one of the many nearby routes.
"By visiting our café, you will be supporting the delivery of local accessible recreation and sports initiatives."
The Wingate Centre in Wrenbury offers residential holidays and day visits that help people with disabilities grow in confidence, learn new life skills, develop independence and self-reliance and to have fun in a safe and supported environment.
The centre receives no government funding and relies on the generosity of supporters to continue.