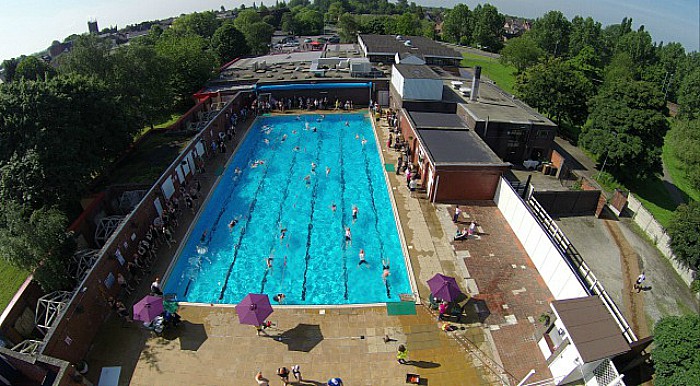 Leisure facilities in Nantwich and four other towns are to be upgraded as part of a council scheme worth more than £12 million, writes Stephen Topping.
And work in Nantwich, given the thumbs up by councillors at yesterday's Cabinet meeting, will include fencing around Barony Park which local residents have been campaigning for to prevent unauthorised traveller camps.
Work is already underway to upgrade Nantwich Pool and Barony Sports Complex.
Business cases have been approved for an extended gym, reception with café, cycling studio and improved outdoor changing facilities at Nantwich Pool.
It also includes a group exercise studio, consultation rooms and fencing around Barony Sports Complex.
Now, facilities in Middlewich, Wilmslow, Poynton and Knutsford are also set to be transformed, after CEC's cabinet agreed for work to progress in all five towns.
It comes after Everybody Sport and Recreation (ESAR), the charitable trust set up by CEC in 2014 to run the borough's leisure centres, saw an attendance of more than 3.7 million across its facilities in 2018-19.
Cllr Mick Warren, cabinet member for communities, said: "These capital developments will enable ESAR – in partnership with the council – to continue to deliver an improved level of quality provision and thereby contribute to the health and wellbeing of residents in the borough."
A new gym with up to 60 stations and flexible studio spaces could feature either in Middlewich Leisure Centre or at an alternative site in the town.
Knutsford Leisure Centre's upgrade would see an additional 60 to 80 gym stations added, along with a bigger reception with café, car park improvements and a new learner pool.
And Wilmslow Leisure Centre could see the MUGA space reconfigured for an alternative use, while gym capacity, studio spaces and car parking would also be improved.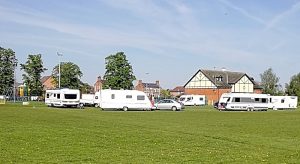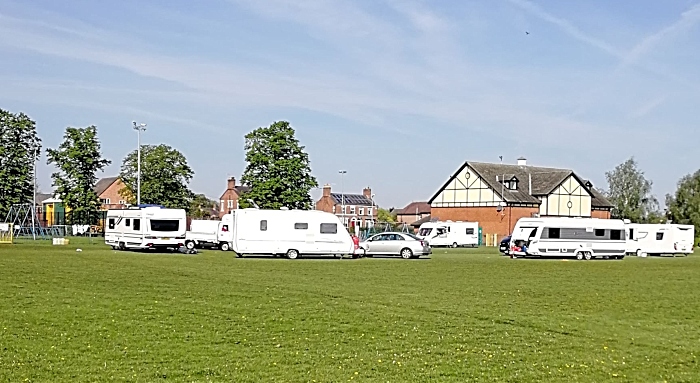 Cllr Arthur Moran, independent member for Nantwich North and West, added: "This is a terrific, good news item for Poynton, Knutsford, Middlewich, Wilmslow and of course my town Nantwich.
"Nantwich has got the only brine outdoor swimming pool in the north west and it gets well visited, so we welcome all that work there.
"I also welcome the work that has been planned for the Barony Park facility, where as you know we have had problems in the past.
"Can I just thank the cabinet for bringing these plans forward in a speedy manner – it's a new administration that's only been in charge since May and these plans are now being brought forward."
Dr Kieran Mullan, Conservative parliamentary candidate, who has helped campaigners fighting for Barony Park barriers, said: "It's great news and I want to thank Cheshire East and Everybody leisure for moving forward on this.
"Hundreds of residents have given their views on what sort of perimeter they would like and I want to make sure those views are taken into account.
"Friends of Barony Park have campaigned relentlessly on this so huge well done to them."
A business case has already been approved for Poynton Leisure Centre, which will soon feature an extended gym with 80 stations, new soft play and café, new studio spaces, refurbished changing rooms and an extended car park.
Football facilities will also be upgraded, with provision set to be provided for an AstroTurf pitch and an improved grass pitch – a move which was praised by Cllr Jos Saunders, Conservative member for Poynton East and Pott Shrigley.
The move follows other refurbishments which took place in 2018-19 – including pool upgrades in Knutsford, Poynton, Wilmslow, Nantwich and Macclesfield.
ESAR currently has an agreement in place to run CEC's leisure facilities until April 30, 2029, and its performance is set to be monitored regularly by the authority.