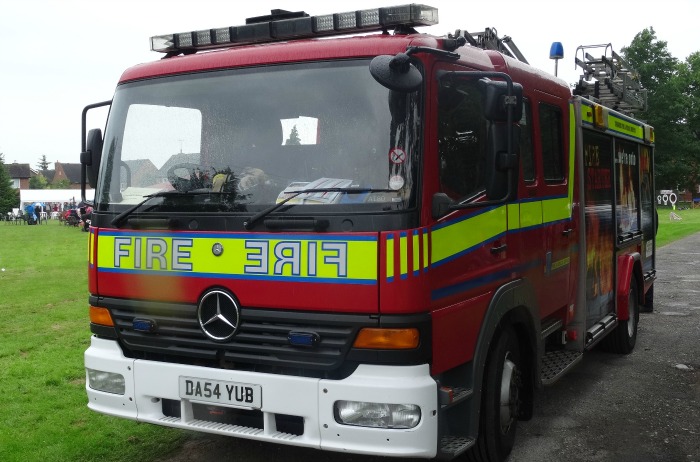 Fire crews tackled a small blaze at a business in Wardle near Nantwich.
The fire broke out at around 3.45pm today (October 25) on Green Lane.
Fire appliances from Crewe and Winsford attended and found smoke from wood cutting machinery and a dust extraction system at a business in Green Lane.
Using a thermal imaging camera crews discovered a heat source in the extraction system and used a short ladder to get to the source of the heat.
Crews discovered a small amount of burning embers and dust in the extraction system which they removed.
Further inspections were made using the inspection hatches to check for any further burning.
They then extinguished a small amount of burning embers in the system and removed any further embers.
Crews then monitored the heat to ensure the embers did not reignite and the smoke had dispersed.