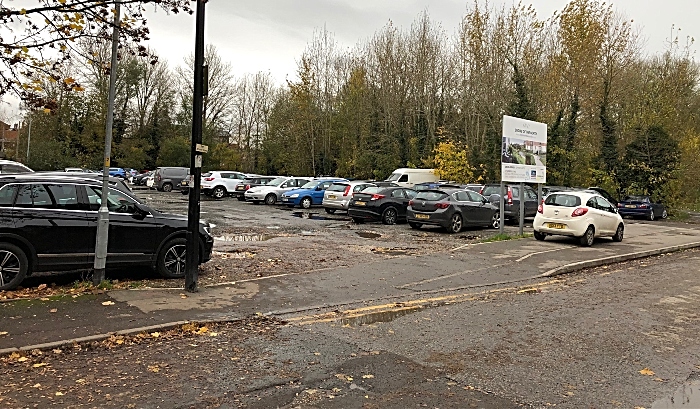 A major development in Nantwich could leave workers, shoppers and visitors struggling to park if more spaces are not found elsewhere in the town, council chiefs are being warned.
Jeff Stubbs, chairman of Nantwich Civic Society, is supporting a regeneration scheme off Welsh Row that would see 31 apartments, a hotel, restaurants and shops built on the former St Anne's Lane gasworks.
But the scheme would be built on land currently used as an informal, free-of-charge car park – and the developer behind the project says as many as 110 cars are currently able to use the site.
Mr Stubbs now wants Cheshire East Council to find additional parking spaces on sites across the town to replace the lost spaces to help Nantwich town centre continue to thrive.
He said: "You already see people coming into town, driving round and round looking for a parking space.
"You expect that in a city centre but not in a town like Nantwich.
"There are a lot of residents that rely on their cars to get into the town centre for shopping – a lot of elderly residents need to park as close to the shops as possible.
"Our visitor economy is important too. Nantwich has the most listed buildings in Cheshire outside of Chester, people love seeing the history of our town, they come here and spend their money in local businesses.
"We want everybody – residents, businesses, workers and visitors – to continue to enjoy our town."
CEC's southern planning committee will consider whether to approve the plans at this Wednesday's meeting.
The scheme will include a car park with 100 spaces – but there will be increased demand for the spaces from residents at the 31 apartments and visitors to the new hotel, restaurants and shops.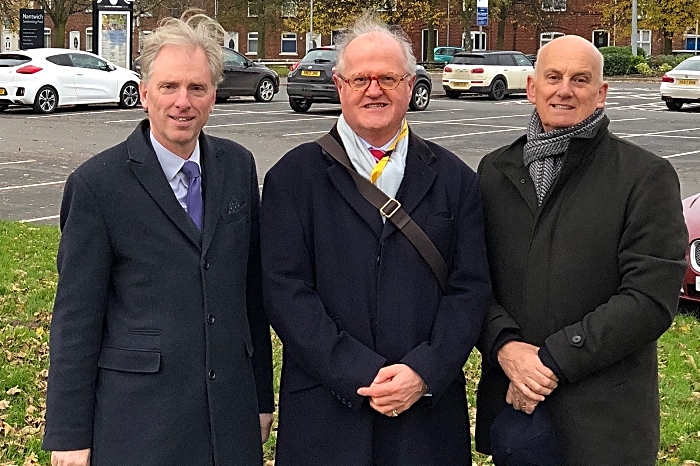 Cllr Peter Groves and Cllr Andrew Martin, Conservative CEC members for Nantwich South and Stapeley, are concerned the loss of spaces would hit residents that need to travel to the town centre for work or leisure – including those living in their own ward, which has recently grown due to major housing developments.
Along with Mr Stubbs, they are calling on CEC to consider expanding the Snow Hill car park by providing extra spaces on land close to Nantwich Brine Pool.
Cllr Groves said: "We have got a vibrant economy in our town and we attract a good level of footfall.
"If we are going to continue with that then we need people to be able to work in our town centre shops and offices.
"A lot of shops in our town are run by individuals, they have no subsidy from another shop and they stand or fall on their day's takings.
"As far as visitors are concerned, we need to make sure they can actually park.
"There's nothing more frustrating than when you go out for a day somewhere and you can't park."
Cllr Martin added: "Nantwich has a number of major events during the year and as a town we wish to encourage our visitor economy. Therefore, increasing our car park provision is vital."
CEC is also being urged to consider increasing parking spaces at other sites across the town centre and introducing a permit scheme to provide cheaper car parking for town centre workers on low pay.
"If you are a young worker in town you don't have a lot of money," said Cllr Groves.
"You don't want to pay £2 or £3 every day for car parking when you used to park for free – that is a substantial amount of your pay packet."
CEC is due to conduct individual parking reviews for its towns next year.
Cllr Sam Corcoran, CEC's Labour leader, told the Local Democracy Reporting Service earlier this month that 'some towns are short of parking' and the reviews could see towns add spaces to their car parks when needed.
CEC is unable to comment while the planning application is due to be considered.