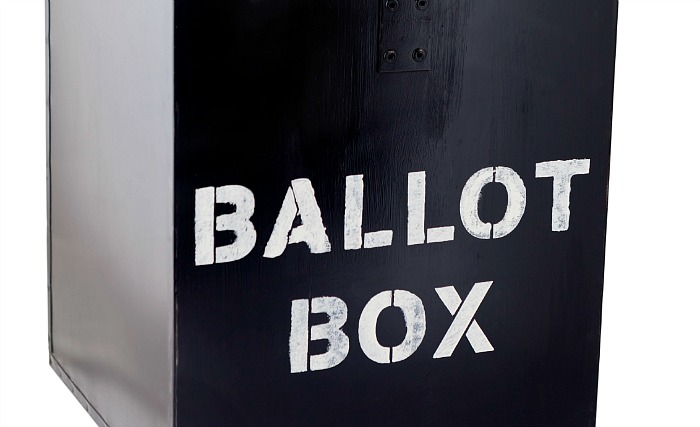 Laura Smith, Labour
Laura Smith was elected in 2017 for Labour. She is a teacher who lives in Nantwich with her two children.
She said: "The choice at this election is a simple one for Crewe & Nantwich: do we want more of the same after nine years of failure, or do we want real change for our communities?
"This is my home. I went to school, college and university here before Crewe Campus closed. I've worked here, everything from pulling pints in the local pubs to teaching primary school children. Everything I am has been shaped by this place and the people in it and I am eternally grateful; I owe this place.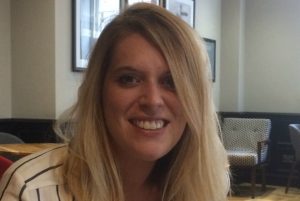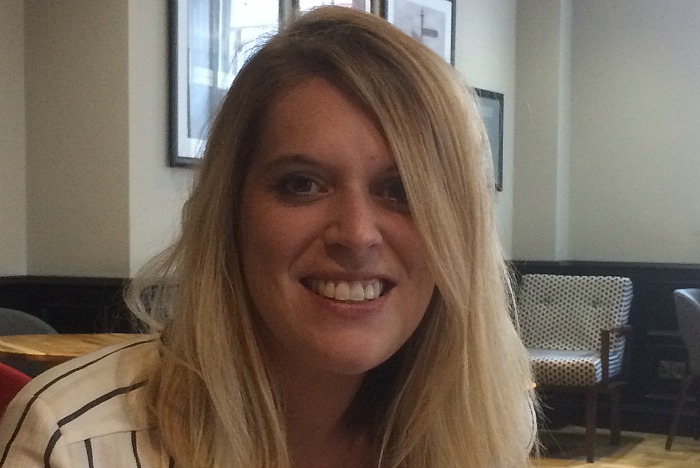 "Under this government, we're all paying more and getting less. The cost of living is soaring, but wages simply aren't keeping up and too many people are trapped in low-paid, insecure work.
"Crime and antisocial behaviour are on the rise. Our schools are starved of the resources they need and every year we see far too many patients at Leighton Hospital waiting more than four hours to be seen at A&E.
"Now we have a Prime Minister who wants MPs to pay less tax and who said investigating historic child abuse is "spaffing money up the wall".
"Boris Johnson's long history of lying and misleading people is well-documented. Over the course of the General Election, Boris Johnson will undoubtedly continue to peddle fake news and lies.
"What Crewe & Nantwich needs right now is real change, not more of the same. A vote for me on December 12th is a vote for serious investment in our communities and for building a better future for the next generation.
"If I am re-elected, I will fight to rebuild our economy and our public services, so that our children get a quality education and can look forward to well-paid, secure jobs in a vibrant local economy.
"This general election is our last chance to tackle the climate emergency with a Green Industrial Revolution at the heart of our plans to transform Britain.
"It's time for real change. This election is a once-in-a-generation chance to transform our country and take on the vested interests holding people back. You can't trust Boris Johnson to end years of Conservative cuts. The future is ours to make."
Dr Kieran Mullan, Conservative
Dr Kieran Mullan was selected as the Conservative candidate in September 2018.
He is a medical doctor that works in A&E and on national projects to improve the health service. He lives in Crewe, volunteers at Crewe Lifestyle Centre and with Nantwich Litter Pick Group. He plays for Crewe & Nantwich Rugby club 2nd team.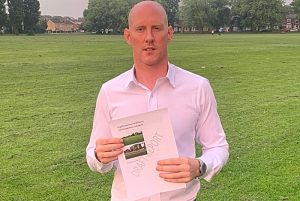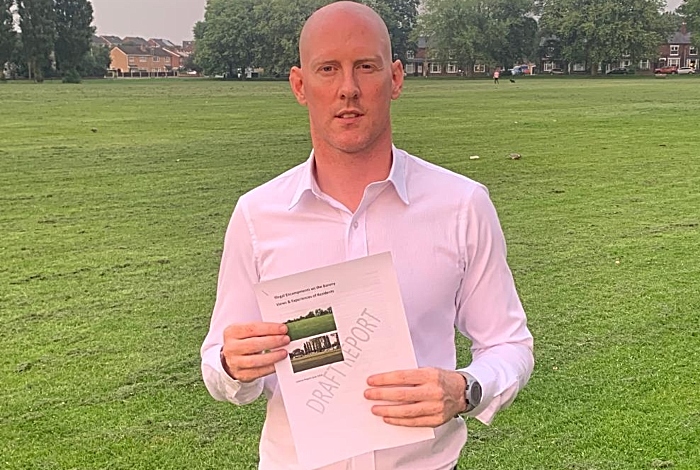 He said: "I campaigned for Leave in the referendum and backs the new Brexit deal Boris Johnson has negotiated.
"Locally I have been running a petition for extra capital funding for Leighton A&E and launched a campaign for an injunction and a barrier on the Barony Park to stop unauthorised encampments.
"I helped Friends of Barony Park to develop plans for a perimeter now being utilised by Cheshire East as part of recently announced plans to install one.
"I wasn't born with a silver spoon in my mouth. My mum was a nurse and my dad came over from Ireland and worked as a lorry driver before becoming a policeman.
"Public service runs in the family! So I think I can represent people of all different backgrounds.
"I got into politics to help improve the NHS and help people get on in life like my parents did and they helped me to do.
"I want more people who have lived and worked in the real world to be MPs. We need less professional politicians. We need Brexit delivered so we can move on as a country.
"Labour and the Lib Dems will commit us to months and months more delay and our current Labour MP thinks a general strike is a good idea.
"I want to be a strong positive voice for people pushing for change and increasing investment in our public services. But we can only do that with a strong growing economy."
Mathew Theobald, Liberal Democrats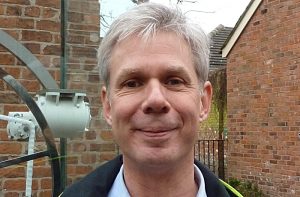 Mr Theobald, who lives in Stapeley, runs a company that helps develop pharmaceutical and medical products throughout the UK, EU and US.
He gained unanimous support to contest any election which may be called in the coming weeks or months.
He said: "You only have to look at what's been going on locally and nationally over recent months to see that two party politics is broken.
"No one voted for all this and many people feel they're not being listened to by our elected representatives.
"It's well past time that they were heard, to give voice to what's best for our community.
"I will be that voice; demanding better for the people of Crewe and Nantwich, for our environment, for our children."
Mr Theobald is a Parish Councillor for Stapeley and Batherton, and volunteers as a local High School governor.
He has worked with residents for more than seven years to prevent housing developments that build housing that is not affordable.
He led a team of local people and residents' groups to put in place a Neighbourhood Plan for Stapeley.
Te Ata, Green Party
Te Ata lives in Oakhanger, near Haslington, and is a councillor and vice chairperson on Crewe Green Parish Council.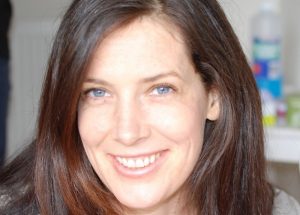 She holds the position of second officer for Cheshire East Green Party and is an active environmental campaigner.
Te Ata is passionate about wildlife and sustainability, with a background of woodland planting and management, and is an avid beekeeper.
Originally from New Zealand, she moved over to the UK in 2001 and has strong family values, descending from a long line of feminist women.
Matt Wood, Brexit Party
Mr Wood, a member of Sandbach Striders running club, is married to Elaine with two grown up children.
They have lived in Sandbach since 1985.
Both children attended the local schools for their education and he served as parent governor at his children's primary school.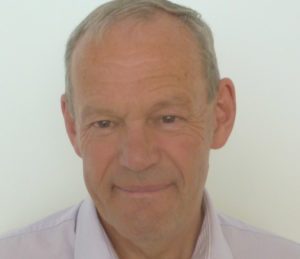 He said: "I commute to work at Manchester Airport and understand the difficulties face by commuters, especially getting in and out of Sandbach at peak times.
"I like living in Sandbach and there are many things that are very good about the town but there are also things I feel need addressing as the town expands.
"So while I believe only The Brexit Party is committed to delivering a clean cut break from the EU and I loath the current system in Westminster including an unelected House of Lords…
"I also believe supporting our local communities through service and volunteering is very important.
"My manifesto idea was the re introduction of free school milk and I am considering sponsoring a pilot trial in 2020 using a local dairy.
"On a personal note my wife Elaine and I are training for the Conwy Half marathon. Walking, jogging and running a way of keeping us all fit and happier."
Andrew Kinsman, Libertarian Party
Despite repeated requests for information, nothing was received from Libertarian Party on their Crewe and Nantwich candidate