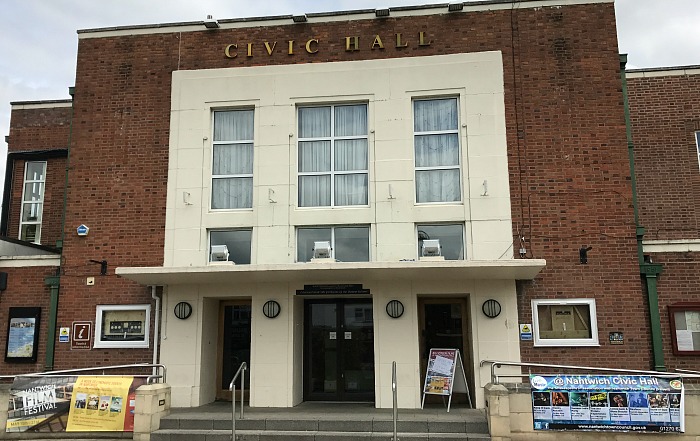 Nantwich residents face a 7.5% hike in their town council portion of the council tax bill – to help fund new initiatives like a new Town Ranger.
The authority also wants to increase council tax to bump up its reserves to a projected £193,000.
The town council is proposing the 7.5% increase to take its annual precept from £622,000 in the current year to £670,000 in 2020-21.
The increase would see a Band D property owner in the town council boundary paying £10.22 per month for this part of the council tax bill.
It will affect residents living in 5,465 properties within the town council boundary.
The Town Ranger role, which would cost in excess of £20,000 a year, is a full-time position.
The post holder would support a number of initiatives such as street cleansing, market support, Nantwich in Bloom, litter picking and targeting "grot spots".
Increased taxes would also help fund new LED lighting in Nantwich Civic Hall, and the proposed extension to the hall.
It has also earmarked £20,000 for additional CCTV for the town centre.
Town councils are advised to hold around at least three months' worth of expenditure as "General Reserves" – which in Nantwich Town Council's case would be around £300,000.
A report to go before the town council on Monday (December 16) suggests the 7.5% rise in 2020-21 would help them reach around £193,000 by March 31, 2021.
Other rises proposed by the authority include a rise of £1.50 a day for market stalls, and an increase of £1 a week for allotments.
Town councillors will discuss all the proposals this Monday (December 16) at the town council meeting, 6pm.
Nantwich residents already face a 3.99% rise in the Cheshire East Council portion of council tax bill from April 2020, which includes a 2% precept for adult social care.