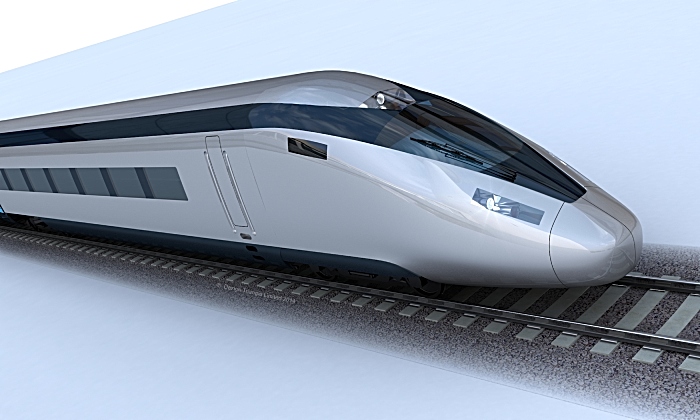 South Cheshire Chamber of Commerce members have welcomed the Government's green light today for HS2 to go ahead.
They hailed the Government's backing for HS2 as a victory for key employers who have long supported the campaign.
However. Cheshire Wildlife Trust hit out at the decision, and has called for a redesign to prevent damage to sensitive environmental areas in South Cheshire.
Prime Minister Boris Johnson announced officially today that the high speed line between London, Birmingham and Crewe would go ahead as part of Phase 1.
Chamber Chief Executive Paul Colman said: "This is a momentous day for South Cheshire. It's the news we have been waiting for.
"The decision to proceed with HS2 was a long time coming – but it's great news for businesses, investment and growth in many parts of the UK, particularly South Cheshire.
"Crewe was created by the railway and the fact that it is going to be rejuvenated by the railway once again is fantastic news.
"This result is a victory for all who have supported the long hard fought campaign.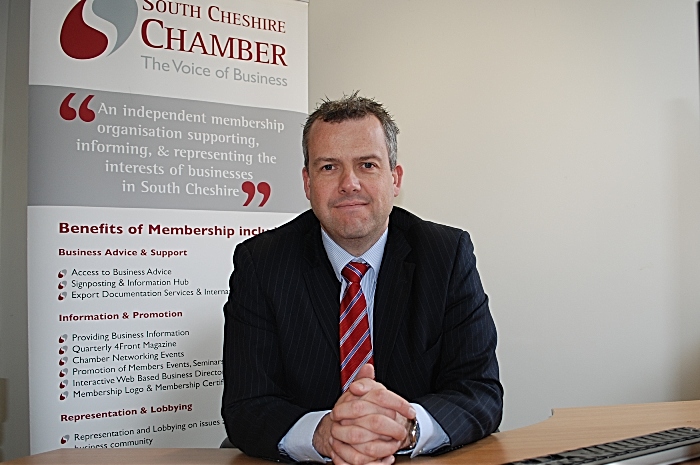 "We firmly believe HS2 will herald a new beginning for a town built around its rail industry and the Chamber is delighted at this announcement."
The Chamber has lobbied on behalf of Crewe since HS2 was first mooted and one of the key objectives of forming the South Cheshire Business Council, consisting of the area's top name employers, was to see the town restored to its former glory as the epicentre of rail travel.
Mr Colman added: "The benefits of HS2 to Crewe, and the entire North West region, in terms of inward investment and job creation, are well documented."
In a statement to Parliament, the Mr Johnson also announced £5 billion of new funding to overhaul bus and cycle links for every region outside London.
But Cheshire Wildlife Trust's Dr Rachel Giles said the move to go ahead with HS2 would be "highly damaging ecologically"
She said: "We remain in favour of sustainable transport but the damage HS2 is likely to cause completely prevents this from being a sustainable scheme.
"We are concerned HS2 Ltd are denying the true scale of the impacts in order to create the impression the damage to wildlife will be limited and localised.
"As it stands, HS2 are substantially failing to meet their own target of no net loss of biodiversity.
"There is a real lack of transparency in relation to the damage they are causing and we fully intend to hold them to account."
The trust believes HS2 will have a particularly significant impact upon Cheshire's water voles, one of the UK's fastest declining mammals.
Last week, Cheshire Wildlife Trust's Charlotte Harris joined five other Wildlife Trust CEOs to deliver a letter to the Prime Minister urging the government to 'stop and rethink' the project.
She added: "Public support for the campaign has been fantastic, so it is disappointing to see that the environmental concerns we have raised are not being addressed.
"The entire line has been given approval but there is now to be another review for phase 2b.
"We will continue to lobby HS2 Ltd for a redesign of phase 2b and increased mitigation across the entire route."