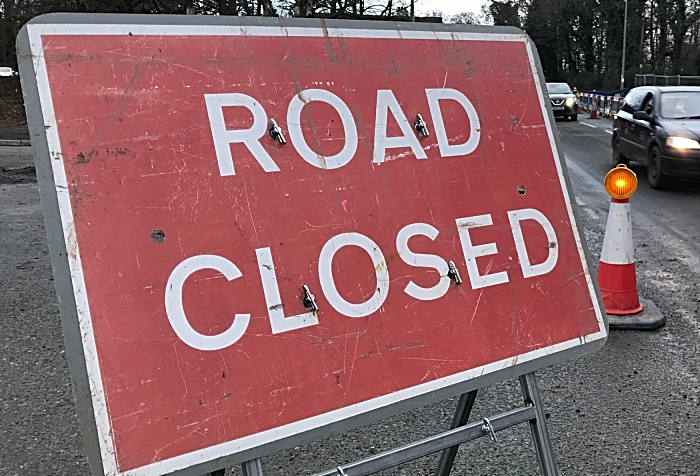 Drivers are being warned of potential long delays as major road closures and works on and near the A530 Middlewich Road coincide over the next few months.
And many fear it will cause chaos for people and emergency vehicles trying to get to Leighton Hospital.
Network Rail has approval from Cheshire East Council to close the A530 near Pyms Lane from June to October to complete works to replace the railway bridge which spans the Crewe-Chester line.
But at the same time, Bentley Motors have permission to close sections of Pyms Lane and Sunnybank Road to begin the expansion plans of its Crewe campus.
Traffic on Middlewich Road is down to one lane already for the next month as Network Rail starts preparation work on the major bridge upgrade as part of the £5.7m Great North Rail Project investment.
Some railway closures will be needed from June when the bridge itself will be removed and a new bridge built in August.
If it is closed from June, and Bentley's plans to close Sunnybank Road and Pyms Lane close to their factory go through from May 31, many fear it will lead to gridlock on surrounding routes.
Sunnybank Road will be closed off at south end by the railway bridge, and Pyms Lane closed to through traffic from the Bentley showroom.
It could see long queues of traffic using Minshull New Road in Crewe, while drivers from Nantwich could resort to using the B5074 road and Cross Lane via Worleston and Church Minshull to get to Middlewich and Leighton Hospital.
Cheshire East Council say they are in talks with all parties with regards to road closure timings.