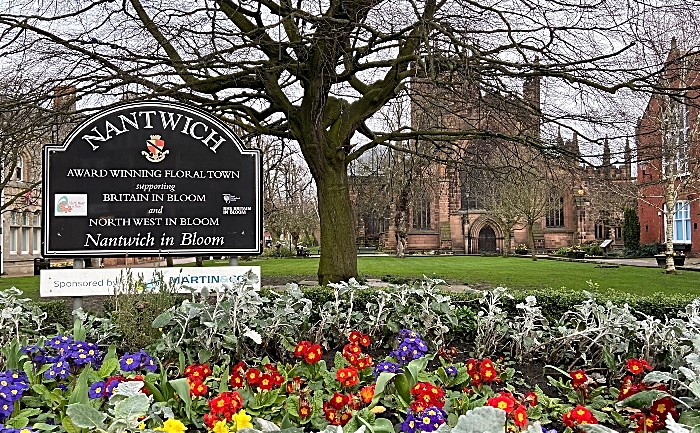 Dear Editor,
During this current difficult and uncertain time please continue to support local businesses in our beautiful town.
If you love somewhere and want it to be around for a long time, it's a huge part down to you as an individual to make that happen.
All independent businesses rely 100% on your custom to keep them in our town.
Therefore, if you are not in isolation please keep it local, as once this is all over, our High Street has to survive.
If you don't use something you will lose it. If you don't visit independents, they will close down.
Income goes into paying the rent, staff wages, cost of goods, advertising and after all of those bills have been paid, a small profit to reward those hard-working individuals who have provided something wonderful for us all to enjoy
So whether it's your morning coffee, your lunch, your dinner, drinks, gifts, shopping – please make it independent.
So when you can: spend, spend, spend.
Thank you for your continued support.
Jonathan White