A big-hearted Wistaston resident has set up a "Coronavirus Isolation Help Group" for Wistaston, Crewe & Nantwich residents via Facebook.
Nadiah Mckeown launched the group to help vulnerable members of the local community during the Coronavirus (COVID-19) pandemic.
She is taking in donations of food and other essential items at her home address, as it has dry and safe storage.
And she has been inundated with donations already.
She has also posted cards though dozens of doors with her contact details so people can contact her when in need.
To join the group, search 'Coronavirus Isolation Help Group for Wistaston, Crewe & Nantwich' on Facebook or click: https://www.facebook.com/groups/526591208261751/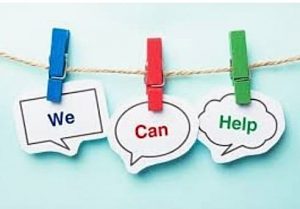 Join her Facebook group and send Nadiah a message to be given her home address to drop-off donations.
Nadiah has also set up a JustGiving page to raise £500 to help buy essential items: https://www.justgiving.com/crowdfunding/coronavirusisolationhelpgroupnadiahmckeown
She said: "I care about the vulnerable people in my community.
"I also care about the families who go week to week relying on food banks.
"So with the fear of Coronavirus many people will be self-isolating and not able to get their everyday essentials.
"That's where I help by buying and delivering to whoever needs it.
"Cards have been posted though doors with my contact details, so people can contact me when in need."