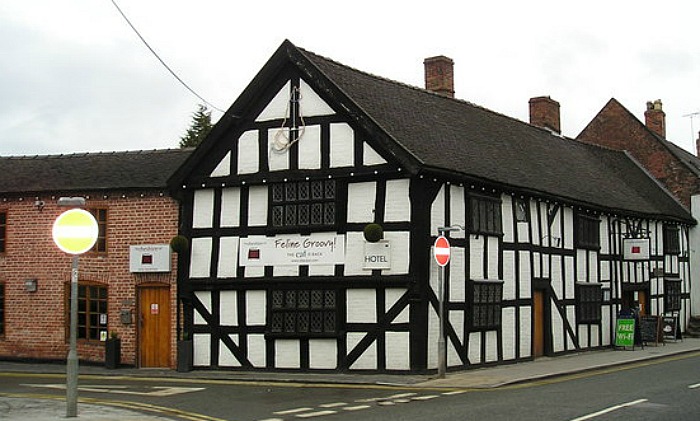 A Nantwich pub boss has joined a "Save Pub Life" campaign as venues across the town battle to survive the pandemic lockdown.
Louise Bastow, director of The Cat, Firenze and Street on Welsh Row, has signed up to the initiative aimed at staying in touch with customers and offering incentives to return after the coronavirus crisis.
The campaign has been launched by drinks supplier, Budweiser Brewing Group.
Louise said: "We are obviously closed across the three venues for the foreseeable and it's clearly going to be a tough time ahead for any businesses which have had to close.
"So we're looking at ways we can try to keep an element of revenue coming through and also ensure we stay in our customer's minds for when it comes for us to be able to reopen.
"One of our suppliers, Budweiser Brewing Group, have launched a new initiative called Save Pub Life which we have
signed up to.
"It gives communities an opportunity to support their local pub through buying a Gift card which can be redeemed against food and drink when we reopen.
"It's all run through BBG / the Save Pub Life website and for every gift card purchased they will match the amount with a donation to the pub of the same value.
"There will be many bars and restaurants signing up to this or similar initiatives I would imagine.
"We can't wait to get back up and running as soon as we are safe to do so and hopefully we will be welcoming guests back in time for a busy summer in our courtyards."
Louise has also pledged to enhance the company's existing 10% discount for NHS and Emergency Services to 25% for the remainder of the year.
"Hopefully we can go some way to showing our appreciation for their hard work and dedication in getting us through this," she added.
You can help your local outlets by visiting www.SavePubLife.com