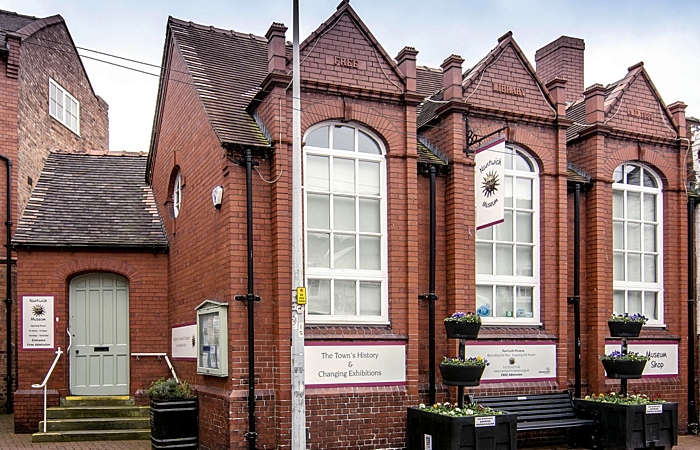 Nantwich Museum has launched a new website to keep residents up to date during the COVID-19 pandemic closure.
Museum staff, who meet "virtually" each week, say they improved website will feature updates on stories of Nantwich Buildings and notable people.
And for the first time users can download digital copies of Research Booklets documenting local history.
Ten titles are available priced £2.95 and £3.95 with plans to extend the range.
The booklets have boosted museum funds vital to keeping the facility running.
Residents can also become a member of the Museum Trust or a volunteer through the site, and a "Donate" button is also featured.
Also now featured on the website are online exhibitions of those staged by the museum in recent years.
Visitors to the site can view "From Nantwich to Oxygen: Joseph Priestley's Journey of Discovery" and "Empowerment of Women".
Nantwich Digital Museum launched in March on its Facebook page https://www.facebook.com/nantwichmuseum/ and Twitter @NantwichMuseum and is proving a success.
It features a programme of local history stories, pictures and interactive activities with a different theme for each day of the week.
There are images and interpretation of exhibits from temporary exhibitions, Buildings and Places, Nantwich People, Quizzes and Questions, Memory Lane, the Civil War, and Science and Nature.
For details contact Nantwich Museum on [email protected], visit www.nantwichmuseum.org.uk. https://twitter.com/NantwichMuseum