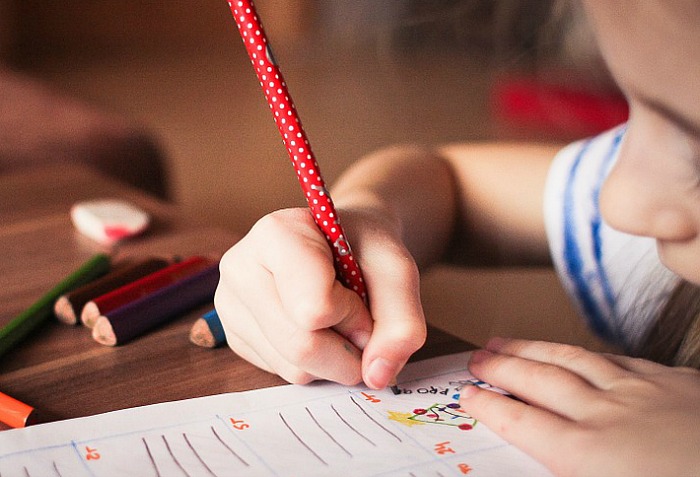 Schools across Nantwich and Crewe will undergo a "phased" re-opening in June, Cheshire East Council has announced.
But parents will not be "pressured" or face non-attendance fines if they do not wish to send children to school.
The authority says it has held talks with teaching unions, school heads and the Cheshire East parent carer forum.
A programme of a phased wider opening of education settings is to take place.
There will be a two-week period to allow staff to prepare classrooms and make significant changes to ensure safe working practices with smaller numbers of children and young people.
From June 15, all eligible nursery-aged pupils will be able to attend schools on a limited and controlled basis where staffing capacity and space allows.
Similarly, all primary school reception class pupils will be able to attend.
All year one pupils will be able to attend their primary school from June 22.
And from June 29, and where capacity permits, all year six pupils will be able to return to school.
Social distancing should be observed in all cases and year six pupils will have a chance to say "goodbye" to friends and to receive support in preparing for transition.
For secondary schools, the council and school heads are waiting on further guidance from the Department for Education regarding pupils in years 10 and 12.
Colleges will offer one-on-one support for some learners from June 1 on a risk-assessed basis.
Parents will be encouraged to allow children to return to special schools from that date, again on a strictly risk-assessed basis.
Independent schools and alternative education providers will be expected to follow the same approach, applying a phased return and wider opening.
Cllr Kathryn Flavell, Cheshire East Council cabinet member for children and families, said: "I am conscious that there will be many parents who are anxious about sending their child to school.
"But I can assure them that safety is paramount, and all necessary measures will be put in place to follow government guidelines around social distancing, staggered start and finish times and phased lunch breaks.
"I also want to emphasise that, where parents do not feel comfortable about allowing their child to attend school, the council will not compel them to do so and there will be no fines issued while this initial re-introduction of school life continues.
"However, we hope parents will feel reassured by safety measures being taken and agree that it is in the best interests of our children that they attend school and benefit from learning alongside their peers."
Mark Palethorpe, Cheshire East Council executive director of people and director of children services, said: "We will continue to monitor this very challenging transition towards wider full-time teaching and learning and will make any necessary changes as we make progress.
"We will listen to all concerns and act accordingly. Covid-19 has brought with it stress, uncertainty and anxiety for many.
"We need to make sure that any return to early years settings, schools and colleges is safe for children's physical and emotional wellbeing.
"Our priority is to make sure that any way forward is safe for everyone within our schools and we will be delivering a supply of personal protective equipment to all schools and colleges prior to them opening.
"I have written to all headteachers of Cheshire East schools, colleges and early years settings and to all parents and carers, outlining our programme for meeting the government's directive towards the phased wider opening of education settings and I would appeal to all parents, carers, teachers and school staff to help us to achieve this safely."